The White House believes that Moscow's strategy in the fight against terrorism in Syria is not successful, said US administration spokesman Josh Ernest on Thursday.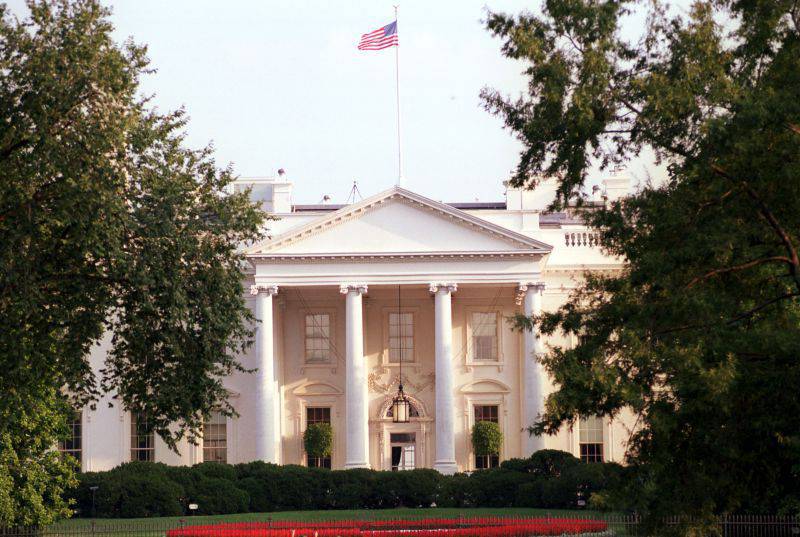 "The strategy of Russia (in Syria) is not successful now in terms of fighting the" Islamic state, since most of its military operations take place in areas where there are very few IG forces, if they exist at all, "Ernest quotes
RIA News
. In his opinion, Moscow is simply "flexing its muscles."
Earlier, the deputy head of the Syrian Foreign Ministry Mikdad said that "airstrikes of the Air and Space Forces of the Russian Federation in Syria in a few days caused more serious damage to terrorist groups than the actions of an international coalition led by the United States for a year." At the same time, he noted that Russia had begun to apply air strikes after it was convinced that
"The actions of the so-called coalition formed by the United States are aimed at providing technical support to the terrorists, supporting them and extending their tenure (in Syria)".