The Western coalition against the IG will continue active operations in Syria, if Moscow does not make a "constructive contribution to the fight" against terrorists. And in this case, the United States will take measures to further isolate the Russian Federation, reports
RIA News
White House spokesman Josh Ernest.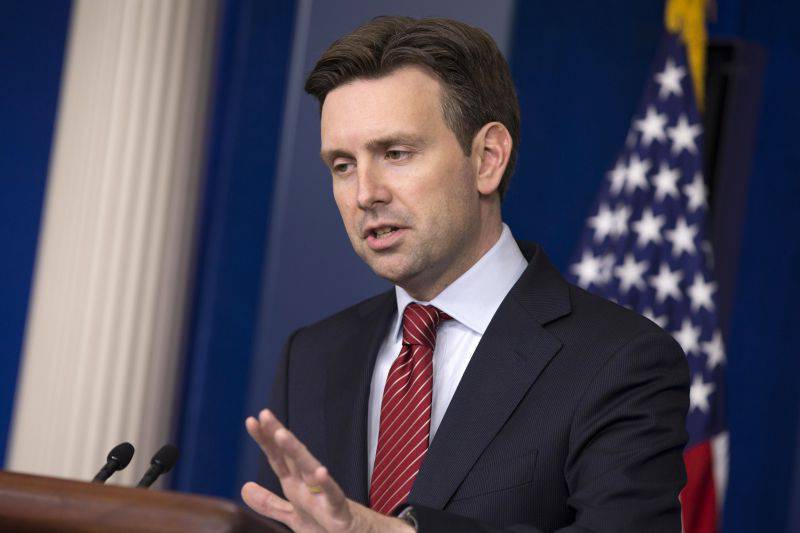 "Despite the fact that we would welcome Russia's constructive contribution to the fight against IS, if we do not receive it, our coalition's operations will continue," Ernest said at a briefing.
He again promised Russia "even greater international isolation" in connection with its activities in Syria, and predicted to Moscow "deeper involvement in civil war."
Recall VKS RF launched strikes in Syria on the objects of IG 30 September at the request of the legitimate president of the country Bashar al-Assad.