China will supply Pakistan with 8 diesel power station "Yuan", half of which will be built on Pakistani territory at the shipyard of the megalopolis of Karachi, reports
MIC
with reference to the Minister of Defense Industry of the Islamic Republic of Ranu Tanvir.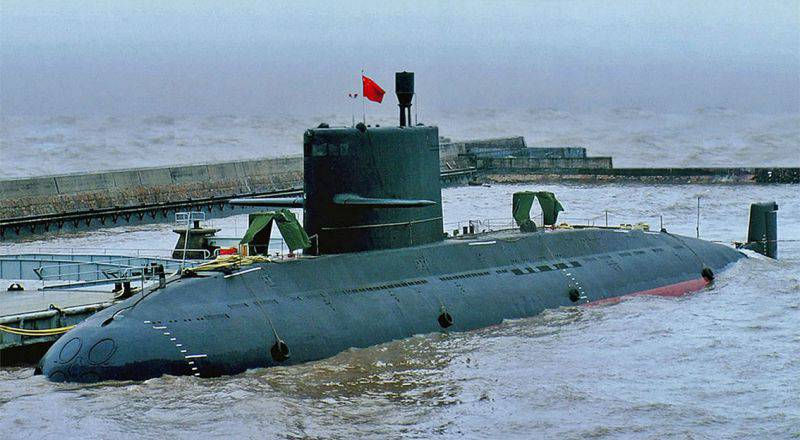 "The construction of eight submarines purchased by Pakistan from China will begin simultaneously in Karachi and in the shipyards of the PRC," said Tanvir. "Subsequently, technologies for their construction will be transferred to official Islamabad."
The minister himself did not specify what kind of submarines in question. However, earlier Pakistani publications reported that Islamabad was consulting with Beijing on the procurement of 041-type diesel-electric submarines (NATO's "Yuan" classification). Estimated contract value - $ 4-5 billion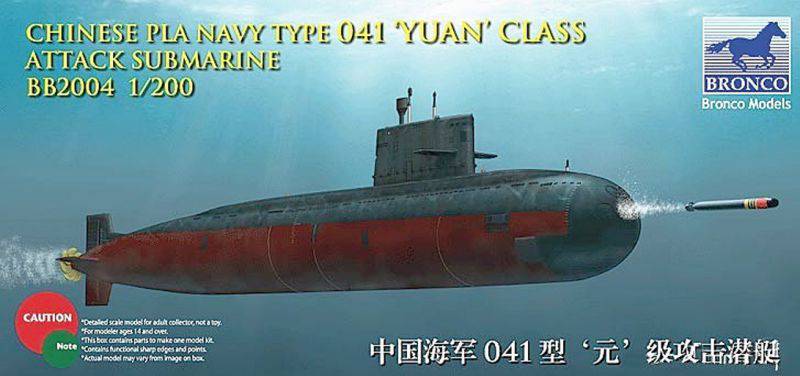 Help "MIC":
"The submarine type 041 is one of the newest non-nuclear submarines of the Chinese design. Its surface displacement is 1,850 thousand tons, underwater - 2,3 thousand tons. Full speed - 18 knots, maximum cruising range - about 8 thousand miles with a speed of 16 knots, autonomy - 60 days, crew - 38 person. The maximum immersion depth is 300 m. Armament - six torpedo tubes with a caliber of 533 mm and anti-ship missiles YJ-82 ("Inji-82") ".