Norwegian Ministry of Defense calls for increased military spending by 9,8%. In this case, one of the areas of expenditure of funds official Oslo connects with the development of the defense component of the Arctic regions.
The lion's share of the military budget will go to the implementation of the contract commissioned by the US F-35 fighter jets, which Washington stubbornly continues to call the fighter of the new generation. The first batch of F-35 will be delivered to Norway next year.
The Tass news agency reports that the Norwegians are allocating an amount equivalent to almost 200 million dollars for additional funding for the country's intelligence services. The document, which is published by the Norwegian media, explicitly states that additional funds should be used to strengthen the monitoring of the actions of the Russian Federation, primarily in the Arctic.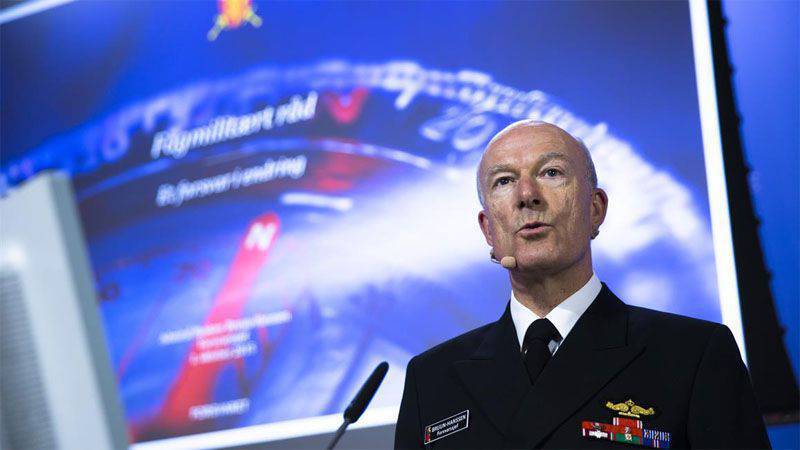 TASS
quotes a message fragment:
Russian activity in the Arctic, as well as an increase in its military potential in general, should be taken into account when assessing the challenges facing the northern regions in the field of defense and security.
From the message
Norwegian Ministry of Defense
:
The Norwegian government takes the security situation very seriously, and in 2016, we intend to work on our stated goal of strengthening the Norwegian armed forces in areas that allow operational opportunities to grow in both the short and long term.