In the regiment concerned about the counter-terrorism actions of Russia in Syria arrived. This time, Mrs. Hennis Placehert, the Minister of Defense of the country for mills, cheese and tulips, expressed her concern about this issue. According to her, the actions that Russia is taking "cannot be considered constructive."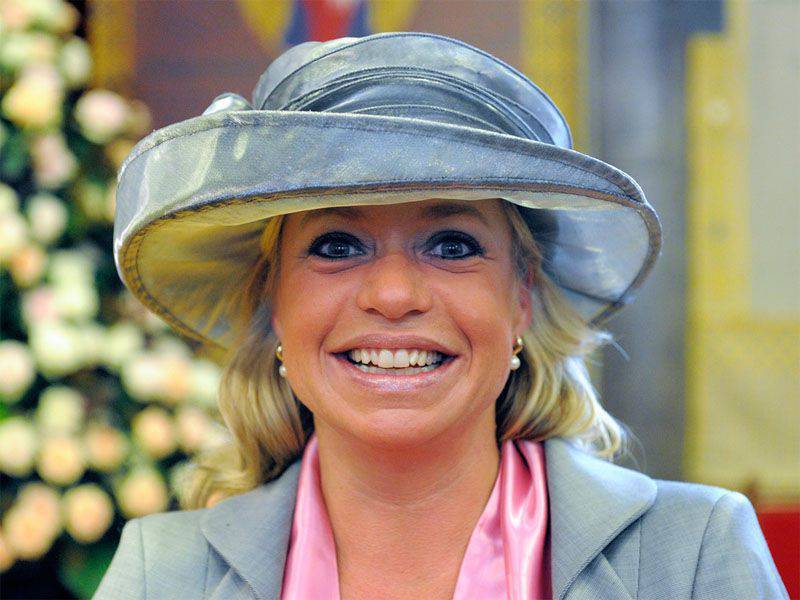 During the meeting of defense ministers of states belonging to the North Atlantic Alliance, the head of the defense department of the Netherlands said:
We are concerned about the activities carried out by Russia (in Syria). There are factors that need to be considered: constructiveness, reliability and partnership. Russian actions cannot be constructive. It is unreliable and does not cooperate with anyone, which cannot but cause concern.
After these words of Ms. Hennis Placerchet, the question arises: does she have any information at all? And how do you understand her statement that "Russia does not cooperate with anyone"? And Iraq and Iran - this, according to the Dutch, no one?
And in general, how could a Dutch official have missed what the Russian president proposed, and still offers, to all the forces, ready to really fight terrorism, to join the operation? Apparently, a special invitation is necessary for Plasshert ... Or everything is much simpler: she said that the heads from Brussels and Washington let her say to her ...
In the CIS space, Ms. Hennis Placerchert is probably known for the fact that in 2006 she announced her desire to monitor the transparency of the presidential elections in Belarus, but the official Minsk refused her entry - she didn't grow together ...