White House spokesman Josh Ernest reiterated that Russian bombing in Syria could provoke a surge in the wrath of the Muslim community in both the Middle East region and Russia itself, reports
RIA News
.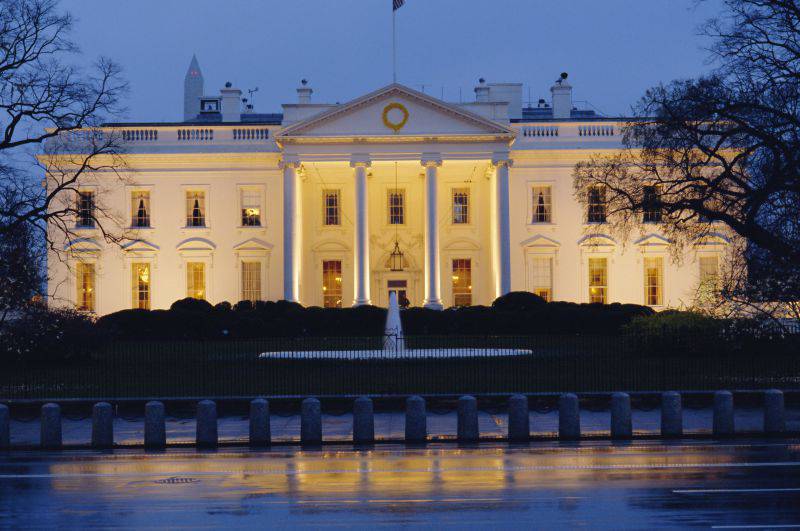 "Based on the hostilities that they (Russia) are undertaking, it seems that they are interested in continuing or even increasing support for the Assad regime. But this goes against their long-term interests in Syria, "Ernest said yesterday.
He justified his words by saying that "Russia itself recognized the need for a political transfer of power in Syria to solve many of the problems facing the republic."
"And the fact that they are involved in activities that lead to distancing from a political decision is a sufficient reason to question the perspicacity of the strategy that the Russian Federation is implementing now",
Said Ernest.
He also drew attention to the fact that "the bombing carried out by Russia can lead to a surge of anger from the Muslim communities, both in Syria and within Russia itself"