The Pentagon hopes for the "responsible and professional behavior" of Russian pilots if they encounter coalition planes in the sky, a spokeswoman for the agency Michel Baldans said.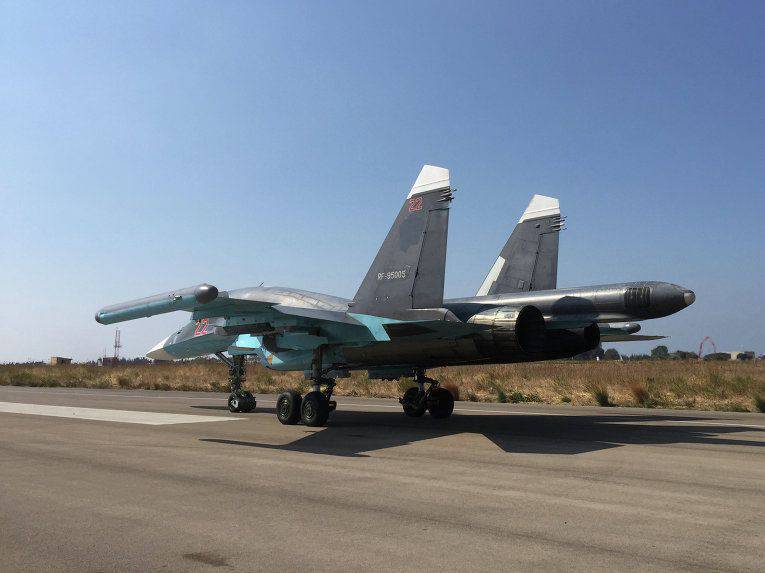 On Wednesday, US media reported on the imitation of Russian aircraft intercept Predator UAVs in Syria. It was noted, there were no attempts to bring down the drones.
"We are aware of these reports and we continue to monitor the situation. The coalition has never felt that our unmanned aerial vehicles were in danger ", - quotes the representative
RIA News
.
"We expect Russian pilots to behave responsibly and professionally if they suddenly meet a coalition plane"
She said, recalling that
"Coalition forces are focused on inflicting damage and killing IS".