The sanctions adopted in connection with the "occupation" of Crimea will remain until the peninsula is returned to Ukraine, betraying
RIA News
statement by Assistant Secretary of State Victoria Nuland.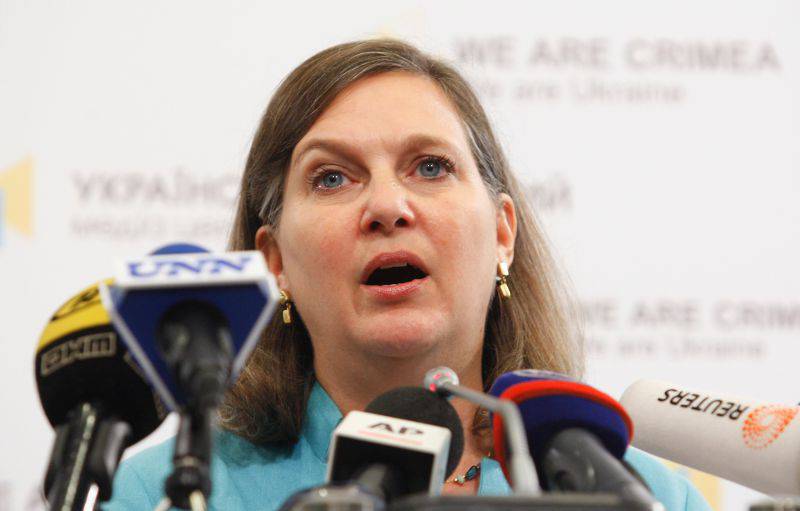 "Crimean sanctions will remain as long as its occupation continues," said a State Department spokesman in Washington.
Recall that Crimea came under Russian jurisdiction in March last year as a result of the will of the overwhelming majority of its inhabitants, who did not recognize the legitimacy of the Kiev authorities, who ended up at the helm of the country as a result of a coup d'etat.