In the Central Military District, the re-equipment of the Novosibirsk air defense compound to the C-400 "Triumph" commenced,
RIA News
message of the district press service.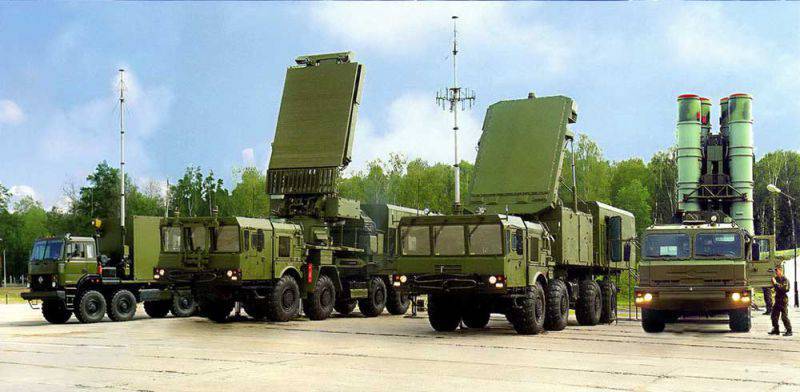 "The C-400 air defense system is an order of magnitude better than its predecessor C-300 in terms of a larger coverage area and the defeat of various air attack targets," the release said.
It is also reported that "positions have already been equipped to accommodate new complexes, military personnel in the combat crews have been retrained at the Gatchina training center for anti-aircraft missile forces of the Air Force."