American channel
CNN
- the same one who recently introduced Russian President Vladimir Putin, who spoke at the anniversary session of the UN General Assembly, as ... Boris Yeltsin, this time announced that Russia is preparing a land operation in Syria. According to the correspondent of CNN, Ms. Starr, the Russian military in Syria received such weapon systems that allow ground combat operations to begin. In this case, Ms. Starr refers to representatives of the US military.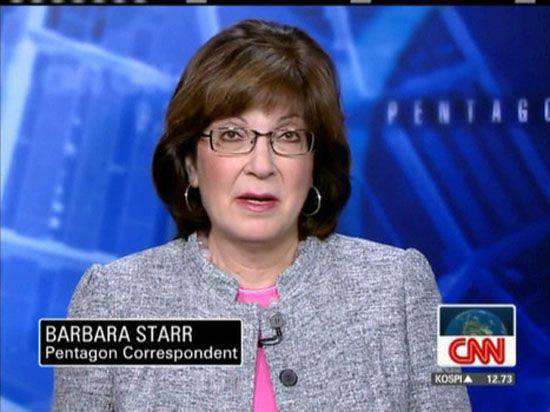 The Pentagon said that supplies to Syria of four MLRS "Smerch", several artillery installations, as well as systems for generating radio interference, were recorded. At the same time, Pentagon officials could not provide CNN journalist with information about exactly where these weapons were deployed, and how effective, according to the US military, a ground operation, supported by 4's MLRS and a pair of howitzers, could be ...
One gets the impression that the Pentagon and CNN are trying with all their might to wishful thinking ...
Recall that earlier the official authorities of the Russian Federation have repeatedly said that the conduct of a ground operation of the Russian Armed Forces on Syrian territory is excluded, and that assistance will be provided to the Syrian army with supplies of military equipment, as well as strikes against militants from the air.
The day before, Russian planes made 25 sorties and destroyed 9 objects of terrorist groups operating in Syria. One of the objects is a cluster
tanks
that the militants at one time seized from the Syrian government forces.