The Israeli Prime Minister said that Israel is not going to reduce relations with Russia to the state of another cold war. That is why, according to Benjamin Netanyahu, the Israeli Ministry of Defense decides to begin consultations with the Russian military structures on the possibility of joint counter-terrorism actions.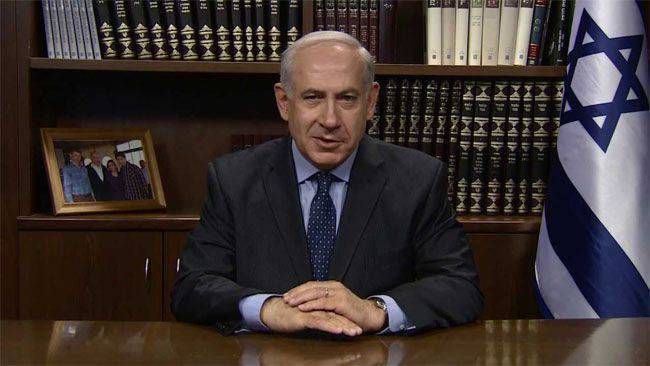 According to Netanyahu, Israel "would like to act freely in Syria, while not engaging in random clashes with the Russian military group operating in this country."
Recall that earlier the Israeli army, responding to the shelling carried out from Syrian territory, carried out artillery strikes exclusively on the positions of the Syrian government forces, arguing that even for provocations by terrorists, Bashar Asad is responsible.
RIA News
cites a statement by an Israeli officer who confirmed the words that the Israeli and Russian military are beginning consultations:
On Tuesday, October 6, Deputy Chief of Israel's General Staff Yair Golan will meet with his Russian counterpart Nikolai Bogdanovsky. The meeting will be held in Tel Aviv and will be part of a two-day visit of the Russian military delegation to Israel. It will discuss, in particular, coordination in the region.