Head of the Information Support Department of the Baltic Military District Press Service
the fleet
(BF), 2nd-rank captain Vladimir Matveev said that the BF specialists have begun implementing the state test program for the Bester-1 rescue vehicle, which is equipped with the lead ship of Project 21300C Igor Belousov.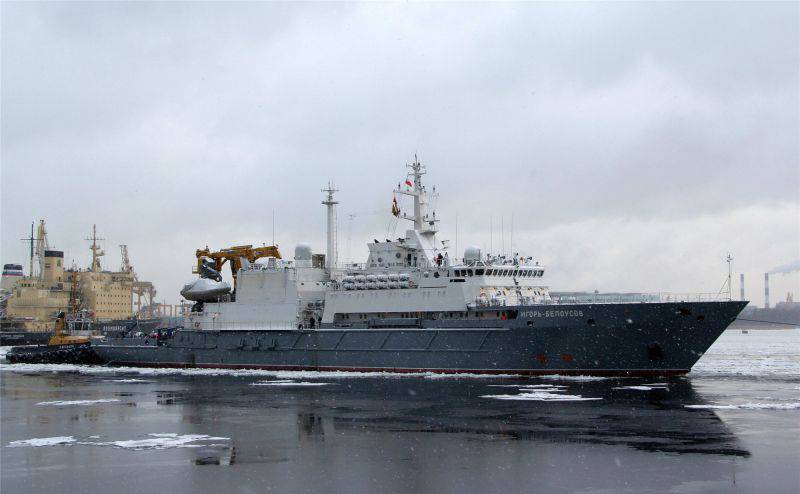 "Specialists of the rescue team of the Baltic Fleet Search and Rescue Division began to conduct state tests of the Bester-1 rescue deep-water craft. In particular, speed and maneuver tests are conducted, as well as the descent of the vehicle to the bottom of the Baltic Sea, "RIA reports.
"News"
.
In addition to the rescue ship "Igor Belousov", a Varshavyanka-type submarine participates in the tests.
The working depth of the Bester-1 machine reaches 700 meters. It is equipped with the latest automated control system, which allows to achieve high accuracy of positioning and navigation at depth, a new guidance system, landing and attachment to an emergency submarine, a new docking chamber to an emergency exit from the submarine, which allows evacuation at roll to 45 degrees.
The main purpose of the head rescue ship of the 21300 "Igor Belousov" project with a displacement of five thousand tons and a length of 100 meters is to assist emergency submarine crews that are on the surface or lying on the ground, in particular, supplying electric power, air and rescue equipment to submarines.