Ships of the Black Sea
fleet
can be used to block the Syrian coast and, it is possible, to launch artillery strikes, reports
RIA News
opinion of the head of the Duma defense committee, former commander of the Black Sea Fleet, admiral Vladimir Komoyedov.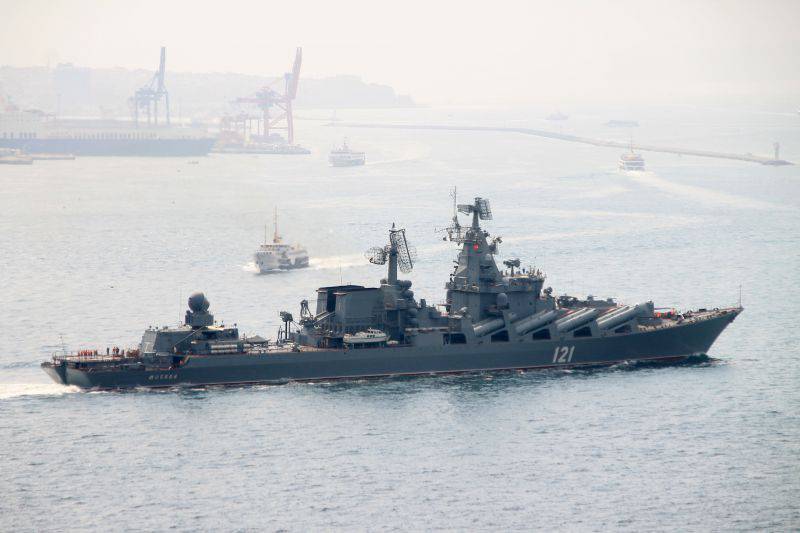 "As to the large-scale use of the Black Sea Fleet in this operation, I think this will not happen, but from the point of view of the blockade of the coast, I think that is fine. Artillery strikes are not excluded, the ships are ready for this, but there is no point in this yet - the terrorists are in the depths, there is no artillery to get there. "
- said the agency Komoyedov.
According to him, "the size of the fleet group involved in the operation will depend on the intensity of the hostilities." "At the moment, the forces of the Mediterranean Flotilla are enough for effective actions in this sector," the admiral noted.
He added that "support vessels will certainly be involved in operations against ISIS, which will deliver certain material and technical means and ammunition."