Launching in Chernivtsi a recruitment program for the new patrol police, the head of the Ukrainian government, Yatsenyuk, said that before the end of the war in Donbas, it was still "very far". Reports about it
RIA News
with reference to the press service of the Cabinet.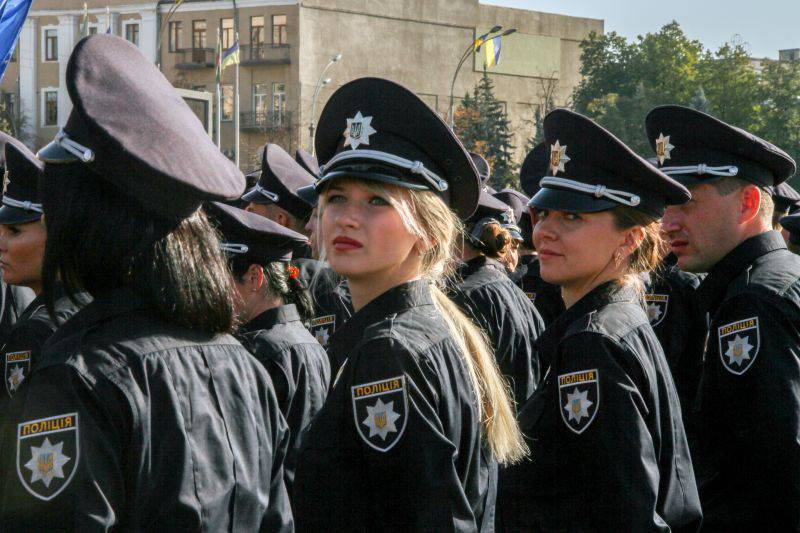 "Unfortunately, the end of the war is very far. But those who were demobilized should get their rightful place in the country's law enforcement system. "
Said the prime minister.
He urged the "veterans" who returned from the ATO zone to "join the ranks of the Ukrainian police," since they already possess the necessary skills.
"They have gone too much. They know what it is to protect their friend, to give a shoulder to their commander. They know what state value is, "Yatsenyuk said.