The military campaign in Syria should be conducted only against the groups listed in the UN lists, reports
RIA News
Statement by the Secretary General of the Organization Ban Ki-moon.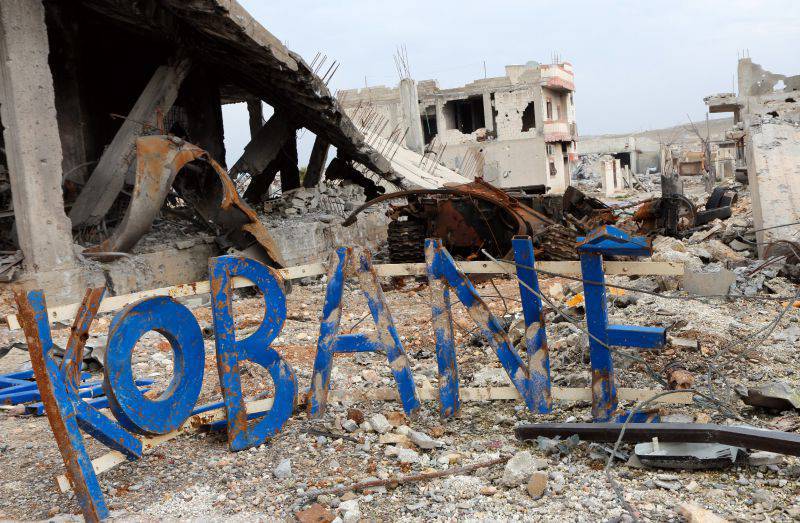 "Terrorist groups against which a military campaign is being waged must be indicated in the relevant resolutions of the UN Security Council"
, - the Secretary General stressed at the meeting with Sergey Lavrov.
"The Secretary General and the Minister agreed on the need for a comprehensive resolution of the conflict in Syria through political means," the UN press service said after the meeting.
On Wednesday, Lavrov said at a meeting of the UN Security Council that the IG must be recognized as an "independent terrorist organization" with all the ensuing consequences. In the meantime, a number of Western countries (including the United States) refuse to do this, claiming that the IG is part of the Al-Qaida group.
"We also consider it necessary to include the" Islamic State "as a separate figure in the antiterrorist sanctions list of the UN Security Council. Delay in resolving this obvious issue becomes counterproductive in terms of the effectiveness of our organization's counter-terrorism efforts. "
- said Lavrov.