Reuters news agency citing Saudi diplomat Abdullah al-Muallimi reports that official Riyadh demanded that Russia "immediately cease the military operation in Syria." The report says that the Saudi authorities are "expressing serious concern" that Russia, together with the Syrian army, is conducting operations in the area of ​​the cities of Homs and Hama. According to a Saudi diplomat, "there are no ISIS units there."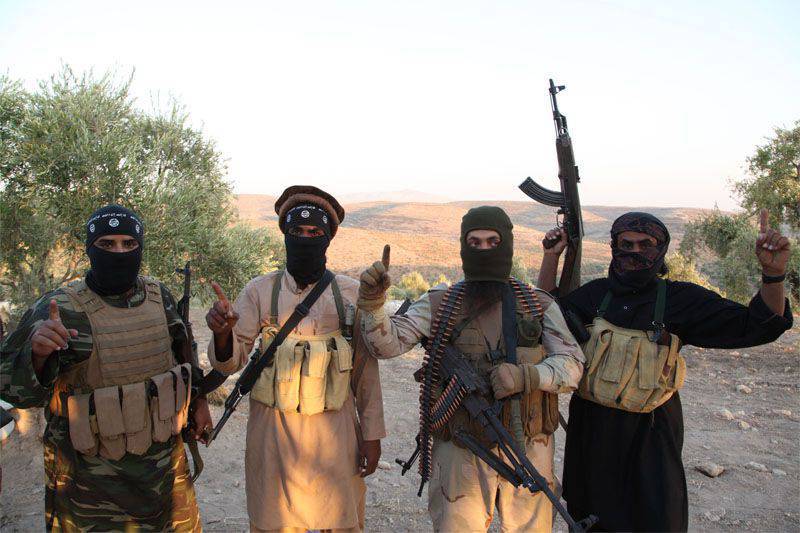 Reuters
quotes Al-Muallimi, who said that as a result of strikes by the Russian Aerospace Forces "innocent people are dying":
We demand to immediately stop them (air strikes) and not to repeat.
The same Saudi official criticized Iran, which supports Russia in carrying out the operation.
Recall that Russia is conducting a counter-terrorist operation in Syria and calls on other countries of the world to end international terrorism, which is actively raising its head in the Middle East. It turns out that al-Muallimi's statements are already clear evidence that Saudi Arabia is one of those countries that sponsor terrorism. In particular, in Syria there is a so-called "Front en-Nusra", which is one of the links of Al-Qaida, fed not without the help of Riyadh, which has been repeatedly written not only by Russian, but also by Western analysts.