So we got to the final part of our story. To "cars". True, I had to divide the exhibition in half, too many photos for one material. Therefore, in this part there will be England, France, the USA as representatives of the anti-Hitler coalition, and those who were on the other side will be placed separately.
1. United Kingdom.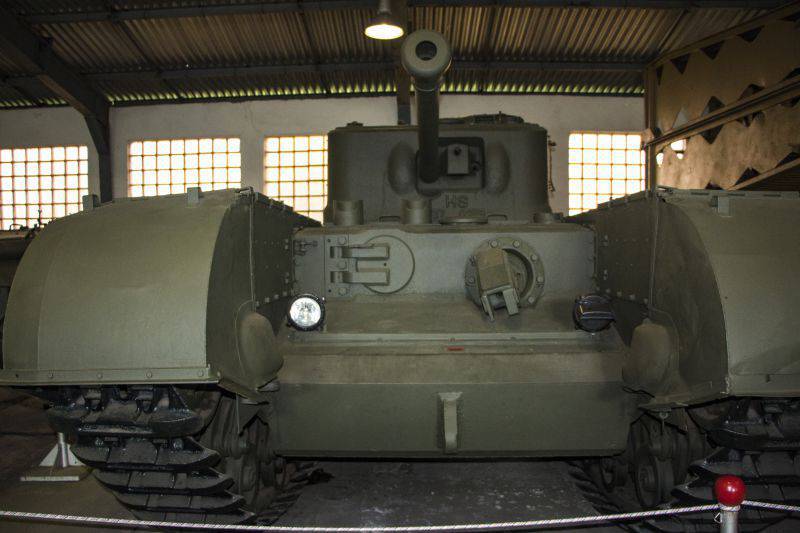 Churchill. And in the flamethrower variation - "Crocodile"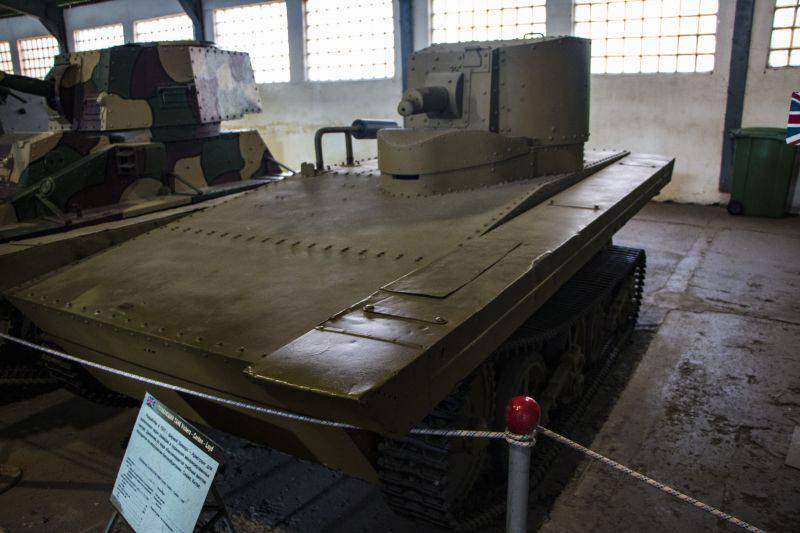 Vickers amphibious tank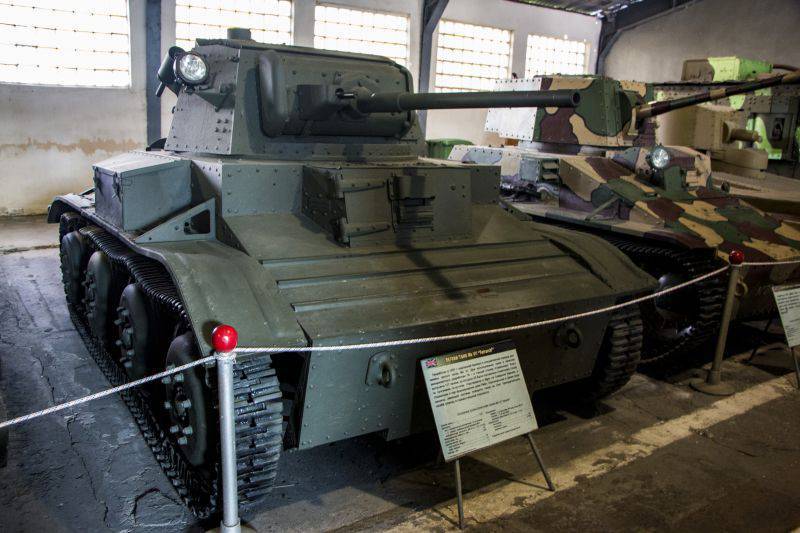 Light airborne tank "Tetrarch"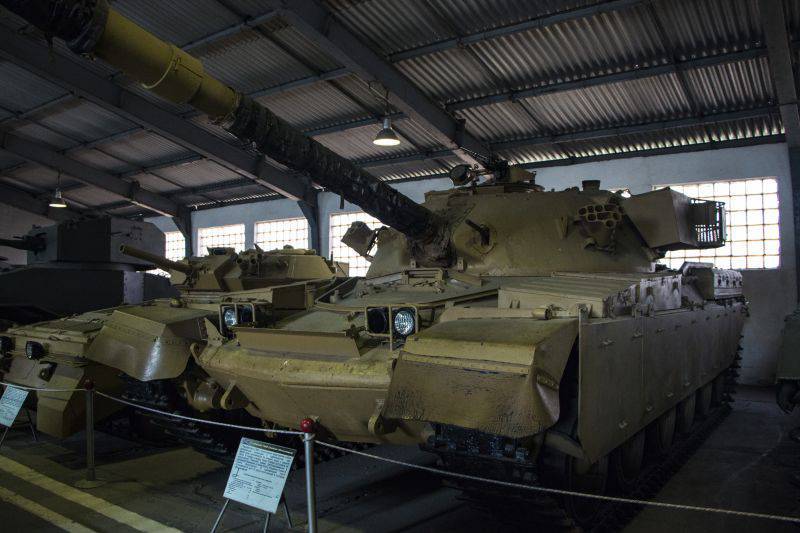 Main battle tank "Chiften"
2. France.
Universal tractor "Renault"
3. USA.
ACS T48 based on the BTR M3.
4. Sweden.
Though they haven't fought anywhere, the neutrals, but
Tanks
have.
The main tank Strv-103B. The original thing. They call it a tank. Only crazy. Swedes, what to take with them ...