Saudi Arabia intends to purchase 950 BMP-3 in Russia, and Iraq has applied for 500 armored vehicles, reports
TASS
The message of the vice-president of the concern "Tractor plants" Albert Bakov.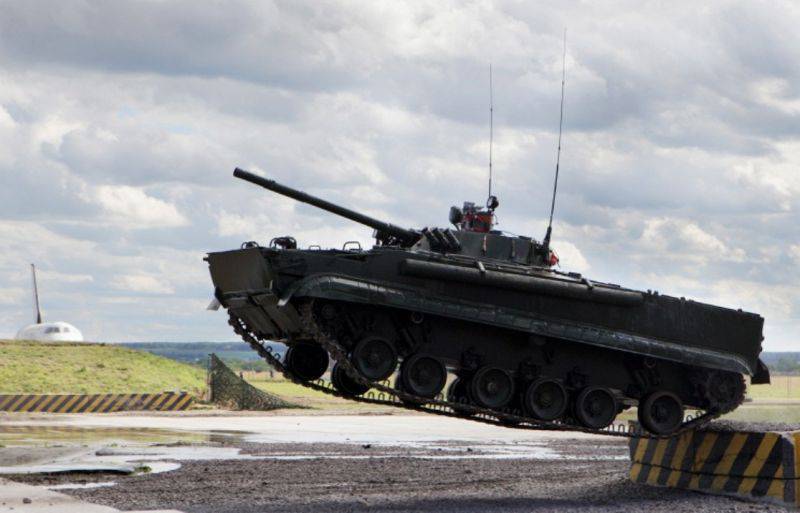 "We have a request from Iraq for 500 machines BMP-3, as well as from Saudi Arabia for 950 units," said the representative of the concern.
According to him, "there are no problems with orders, however, it is necessary to balance orders for export and for the domestic market."
"We in 2016 will start the conveyor production in order to fulfill all the orders on time, but the launch of the conveyor requires a lot of work related to the supply of components," said Bakov.
He also reported on the full implementation of contractual obligations to Kuwait. "The shipment (BMP-3) is over, the final batch left to customers," said the vice-president without specifying the number of armored vehicles supplied.
He noted that the Kuwaiti side expressed satisfaction with the cooperation and expressed a desire to continue the procurement.
Myanmar and Morocco are also potential buyers of BMP-3.
Earlier it became known that before the end of 2017 g about 2000 machines should receive the Russian military.
In addition, Russian specialists are currently completing an order to upgrade the 135 BMP for the United Arab Emirates.