The Polish Radio Szczecin reports that the graves of Soviet soldiers have been desecrated at the memorial city cemetery by unknown persons. The report says that metal plates were stolen from the graves and red stars were cut off. It is noted that the cemetery guards do not really know when exactly the graves of the Red Army soldiers who liberated Poland from the Nazi occupation were desecrated.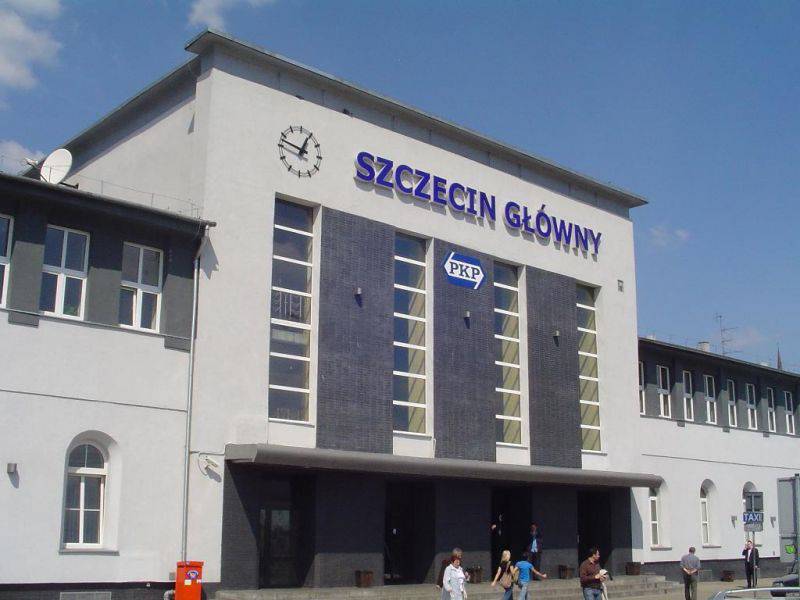 At the same time, some Polish "experts" stated that this action "could not be directed specifically against Soviet soldiers." They say that, most likely, they were "metal hunters", and therefore "there is no need to look for any political motive". Even if they were apolitical "metal hunters", then why did they cut off metal elements exclusively from monuments to Soviet soldiers. Or in Poland, say that this is "pure chance"?
It should be noted that the other day, Polish Ambassador to Poland Katazhin Pelczyńska Nalench was summoned to the Foreign Ministry of the Russian Federation for explanations about the desecration of monuments to Soviet soldiers in the Polish city of Miljacice. Peczyńska Nalec was justified for the actions of criminals who destroyed more than fifty gravestones in the memorial cemetery where the soldiers of the Red Army are buried.
The actions of vandalism against memorials erected in memory of the heroic deeds of Soviet soldiers in Poland are becoming almost regular, and a fact must be stated: official Warsaw simply closes its eyes to these actions. And Warsaw is making clear attempts to "forget" that during the liberation of Polish territory from the Nazis more than half a million Soviet soldiers were killed.