The MiG corporation, based on the prototype MiG-1.44, is developing another promising fighter of the 5 generation, reports
TASS
post its source in the defense industry.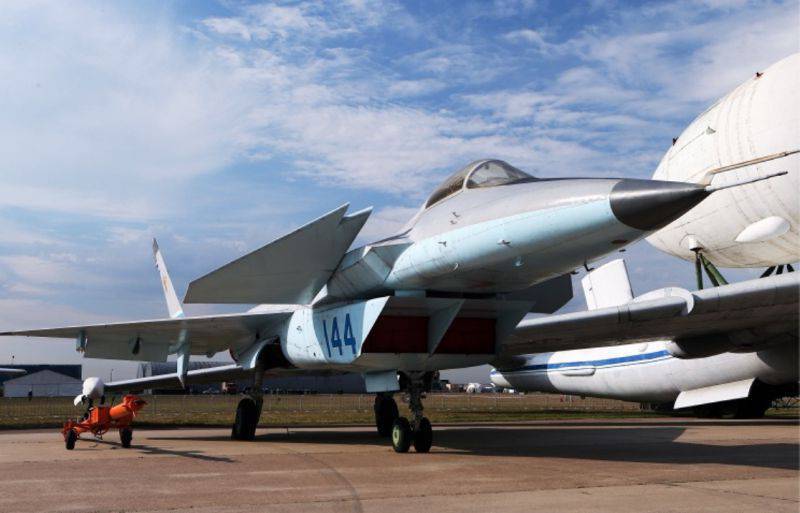 Fighter MiG 1.44
RSK MiG is developing the second version of the PAK FA. Based on the aerodynamic layout of the MiG-1.44 aircraft and those developments that were on this prototype, "- said the source.
"This will be an easy version of the PAK FA, which will not compete with the T-50 model developed by Sukhoi," he added.
In June, it was reported that the MiG corporation continues to work on a promising fighter, despite the lack of an order. True, the MiG-35 was then called as a possible platform.
The prototype MiG-1.44 was created in the 90-ies as part of the development of the 5-generation aircraft. It was first introduced at MAKS-2015 in the Moscow region.
The company noted that "the project allowed us to make a big leap in the direction of fifth-generation fighters, and the technologies incorporated in it have been successfully developed so far." According to sources, the fighter made a single test flight.