The head of the Ministry of Foreign Affairs of the Russian Federation, Sergey Lavrov, during the working lunch of the foreign ministers of the five permanent members of the UN Security Council - Britain, France, China, USA, Russia - with the Secretary-General of the World Organization Ban Ki-moon, noted the need to form a broad front against terrorism, based on international law and with the participation of the Syrian army.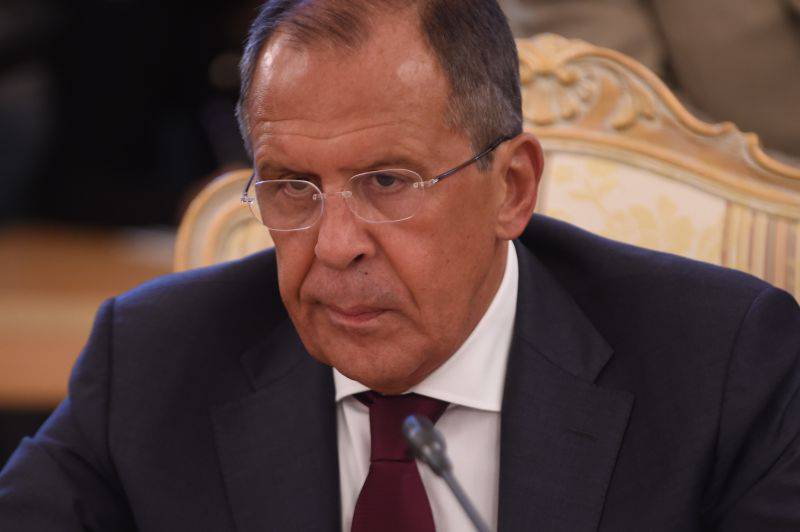 "The Russian side stressed the need to form a broad front to counter terrorists, built on a solid basis of international law and uniting all those who make a real contribution to this fight, including the Syrian armed forces," the RIA press service reports.
"News"
.
In addition to discussing the situation in Syria in the context of the revitalization of the terrorist group "Islamic State" during a working lunch, the settlement of the situation in Yemen and the possibility of a peace process in the Republic of South Sudan were discussed.