On Tuesday, the White House distributed a memorandum signed by US President Barack Obama, which states that the US Secretary of State received the right to send 20 million dollars in military education and the Ministry of Defense for military aid to Ukraine.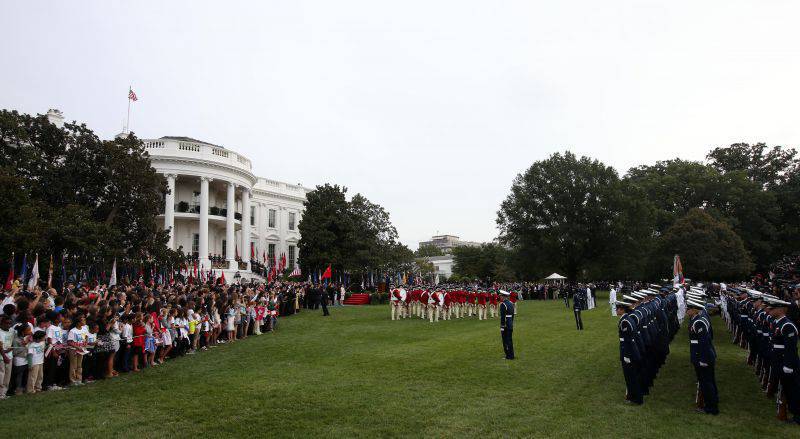 "To delegate ... to the state secretary powers under the" Foreign Aid Act of 1961 of the Year "to send up to 20 millions of dollars from the budget under the articles of the services of the Ministry of Defense and Military Education and Training ... to provide assistance to the Government of Ukraine", - quotes from the RIA document
"News"
.
It is worth noting that the head of the Senate Committee on Armed Forces of the United States Congress, John McCain, also said that the proposed draft defense law of the United States provided for the provision of defensive weapons to Ukraine.
On Tuesday, US lawmakers reviewed a compromise version of the National Defense Act totaling 612 billions of dollars annually, which "tightens the restrictions on the closure of Guantanamo prison in Cuba and allows the provision of defensive weapons to Ukraine," Reuters reported.