The United States changed its approach to the question of the resignation of the Syrian president: now they do not insist on the immediate departure of Bashar al-Assad, but speak of a "smooth transition" of power. About this in an interview with CNN, said Secretary of State John Kerry.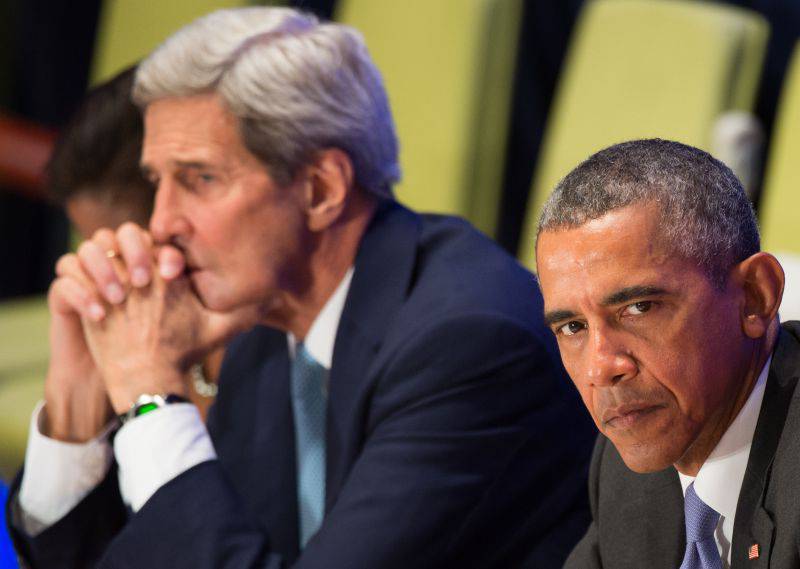 "We changed it ... it won't work. We need a smooth transition, a controlled transition, so that there is no fear of retribution, lost lives and revenge,
- quotes a diplomat
RIA News
. -
If Assad leaves his post faster, it can lead to an explosion directed inward, which will deprive the country of any public life. "
These words mean a change of position of Washington in relation to Assad and the situation in Syria, the channel said.
Kerry also said that "Russia's involvement in resolving the Syrian conflict could be an opportunity for the United States to resolve the crisis."
The agency recalls, on Monday, during his speech at the UN General Assembly, Vladimir Putin called for the creation of a "broad international antiterrorist coalition with the participation of regional powers." To coordinate the fight against the Islamists of the Russian Federation, Iran, Syria and Iraq created a single information center in Baghdad.