Participation of the delegation from Kosovo in the antiterrorist summit of the USA in the UN is disrespect for the world organization and Secretary General Ban Ki-moon personally, the newspaper leads
Look
the words of the Russian permanent representative Vitaly Churkin.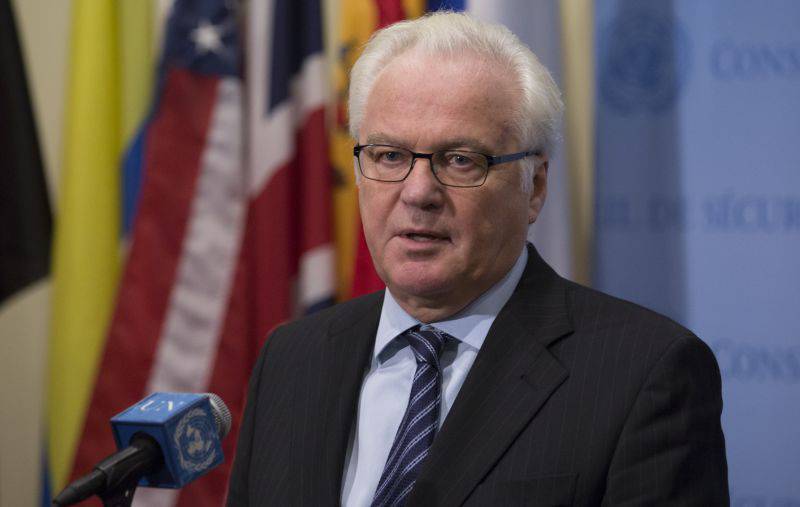 "(Representatives) Kosovo is sitting in the hall with members of the UN, this is completely wrong. In the UN building, doing such things is simply disrespect for the UN, and gross disrespect for the UN Secretary-General, "said Churkin.
The very fact of inviting Kosovo representatives indicates that "everything in this building is subject to the orders of Barack Obama," the permanent representative noted.
Kosovo after the proclamation of independence from Serbia in 2008 was recognized by more than 100 countries. But there are also countries that did not recognize the sovereignty of the republic, among them Serbia and Russia, which has the right of veto. In this regard, the entry of Kosovo into the UN is excluded.
Help newspaper:
"The headquarters of the UN is a complex of buildings that are located in the eastern part of Manhattan between 42 and 48 streets, First Avenue and the East River Strait. The plot of land within this square is "an international zone owned by all Member States," but in accordance with an agreement between the United States and the United Nations, the headquarters area remains within the judicial jurisdiction of the United States. "