From today, Russia imposes restrictions on the supply of fish products from Poland. Restrictions will affect canned fish produced in this state. According to the official representative
Rosselkhoznadzor
, Polish companies that produce fish products, refused to carry out activities of the veterinary inspection, without explaining the reasons.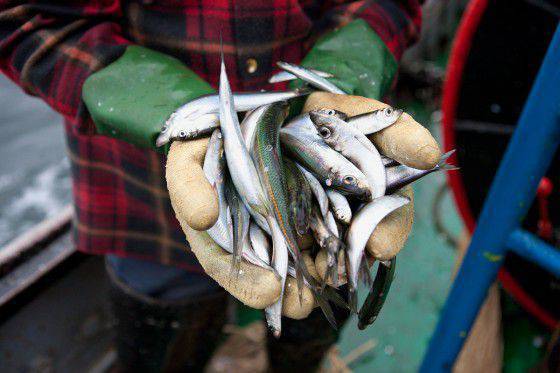 It is noted that the veterinary inspection of the EAEU was to carry out an inspection of fish products prepared for shipment to the territory of the Eurasian Economic Union from Poland, but official Warsaw has blocked such an inspection. In response, the Rosselkhoznadzor blocked the importation into the country of certain Polish fish products.
According to the latest data, the annual export of Polish fish to the countries of the Eurasian Union exceeded 100 million euros. The decision of the Rosselkhoznadzor of the Russian Federation will deal a significant economic blow to Polish fishers and processing enterprises, a significant proportion of whose goods went precisely to the Russian market.