Informational portal
The Aviationist
Publishes material stating that Russia has sent six Su-34 bomber to Syria. The submission states that Russian aircraft were sent to an air base in Syrian Latakia, where, according to some data, are already located near 28 aircraft transferred from Russia (including Su-24, Su-25 and Su-30СМ).
At the same time, The Aviationist portal reports that the bombers followed the Avigroup together with the Tu-154 aircraft of the Russian Air Force, departing from Mozdok (Republic of North Ossetia-Alania). The site publishes a map of the route of movement: over the Caspian Sea, then through the airspace of Iran, Iraq and Syria itself.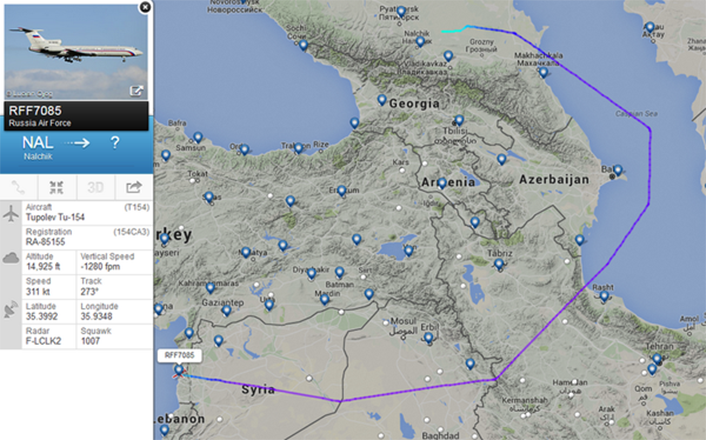 The flight of the Russian Tu-154 by this route was reportedly determined using data from the site.
flightradar24
. At the same time, photos posted on Twitter on a user's page are published.
Oryx
: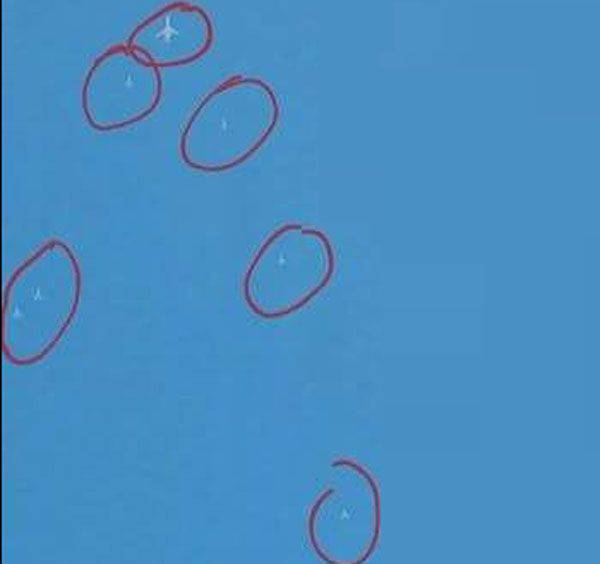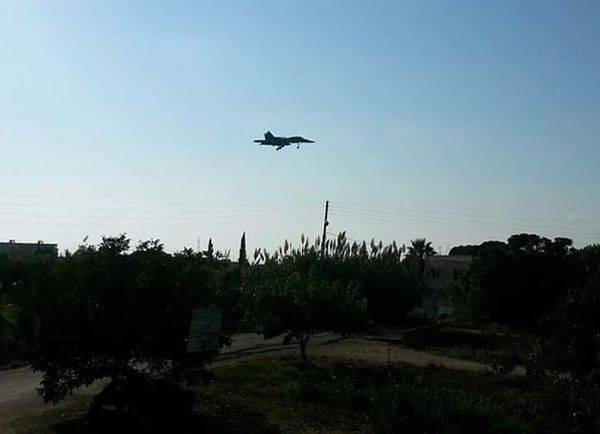 Earlier, the same source reported on deliveries to Syria of Russian UAVs "Orlan-10".