Assistant UN Secretary General Ivan Šimonović delivered a report on the state of human rights in Ukraine. Shimonovich presented his report at the UN Geneva Council. According to Shimonovich, a special UN commission working in the territory of Donbass, it was possible to find out that "both parties to the conflict are involved in crimes against civilians." Shimonovich said that representatives of the UN group revealed shelling of the territories, which led to the death of civilians, both from "the separatist armed groups and from the Ukrainian law enforcement agencies."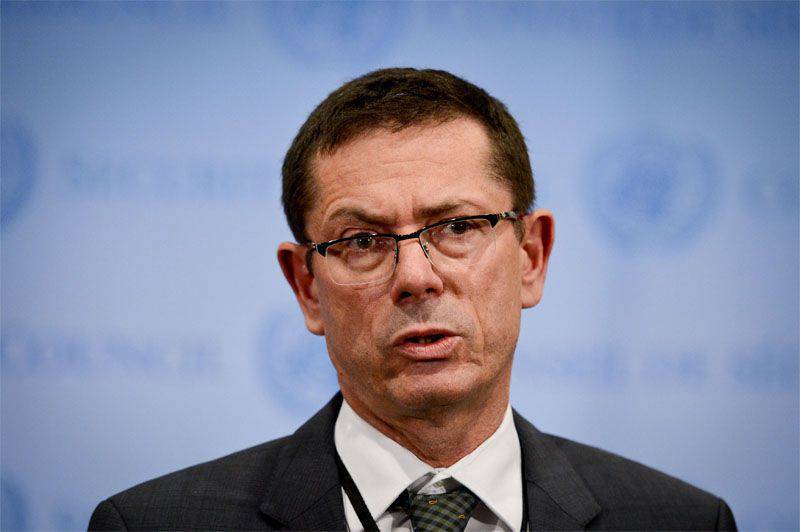 RIA
News
cites a statement by the UN Assistant Secretary General:
The interlocutors in the government (Ukraine), for the most part, welcomed the new approach and expressed their readiness to acknowledge that a number of cases of violations of human rights and international humanitarian law were committed by their forces and voluntary battalions.
Somewhat troubling wording: expressed willingness to admit. From "expressed readiness" to "recognized" in the case of the Ukrainian government may be a whole gulf.
It should be noted that the UN monitoring group, which studies questions concerning which side is firing in the Donbass, has been working only since mid-September.