The Presnensky Court of Moscow considered the possibility of removing the arrest from the property of Evgenia Vasilyeva - convicted in the Oboronservis case, and then released from jail facilities. Vasilyeva court refused to remove the arrest from the property. Decision
Presnensky Court
voiced by judge Tatyana Vasyuchenko:
Refuse the petition of Vasilyeva's lawyers to remove the security arrest from the property.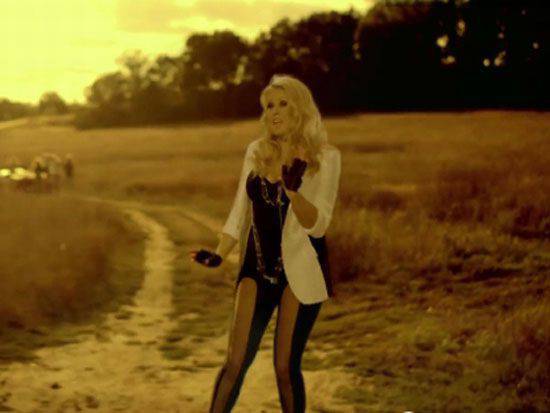 Reportedly, the decision was made, inter alia, on the basis that the investigative authorities are currently checking that Evgenia Vasilyeva was involved in other crimes committed in the framework of the Oboronservis case and the Department of Property Relations of the Ministry of Defense. This is stated in the material published by the news agency.
TASS
. It should be noted that the arrest of the property (about 10 million rubles) of another person in the same case (Irina Egovora) was removed by the court.
For reference: in Moscow and St. Petersburg, the ex-bureaucrats arrested 6 real estate objects, bank accounts for the total amount of 325 million rubles, including the accounts of firms controlled by Ms. Vasilyeva. In addition, jewelry worth almost 120 million rubles, which Father Vasilyeva, who identified himself as a millionaire, presented to the media and the investigation "just jewelry", is under arrest.