The authorities of European countries have decided to strengthen the ship grouping, which is engaged in counteracting illegal migration in the Mediterranean, reports
blog
Center for Analysis of Strategies and Technologies with a link to the Defense News web portal. Already with October 7, patrols will take up to ten ships.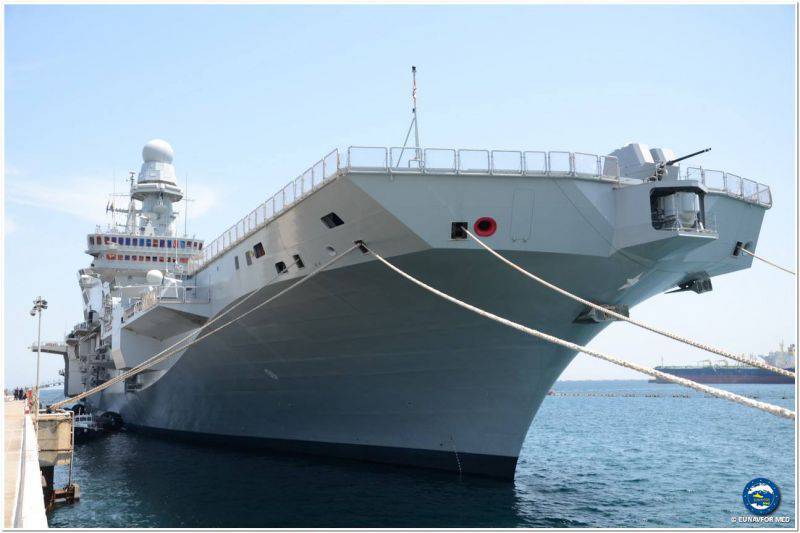 The group will be replenished, including the 239 Richmond FN Frigate 23 of the British Navy, equipped with an LIHX helicopter and the ScanEagle unmanned aircraft, which will carry the Marine unit, the British H HNNXX British hydrographic vessel, the German F 88 Flesh Schleswig-Holstein Frigate, the Italian ship, the German frontage helicopter, the 216 Frigate. Cavour.
The decision to start a patrol was taken after the April incident with a migrant ship, which killed 800 people.
"During the summer, information was collected about the ways and methods of smuggling migrants who, during 2015, managed only to Italy to transport 121725 immigrants from Libya and to a lesser extent from Egypt. During the year, four ships that took part in EUNAVFOR MED, during 11 operations, rescued 2186 migrants who tried to get into the EU by sea, "the material says.