Former US Senator Mike Gravel said in an interview with Sputnik that the international coalition proposed by the Russian Federation would be able to destroy the Islamic State terrorist group.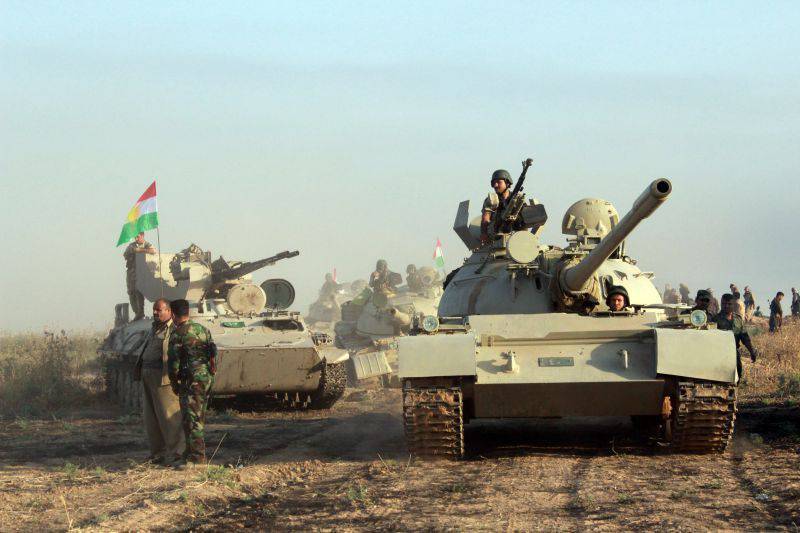 "Without a doubt, the parties that (Putin) called (to create a coalition) together could make enough efforts with appropriate support to eliminate IS, or the Islamic State, in Syria and Iraq," the senator of RIA quoted as saying
"News"
.
According to Gravel, the presidents of the Russian Federation and the United States, Vladimir Putin and Barack Obama, need to consider the possibility of cooperation in the fight against IS.
"Obama should join Putin's plan to join forces in Syria without demanding the resignation of Bashar al-Assad. This can be left for later, "he said.
During the meeting of the UN General Assembly, Vladimir Putin put forward the idea of ​​creating an international anti-terrorist coalition to fight ISIS, the key participants of which will be Muslim countries.