The draft statement of the chairman of the UN Security Council on settling Middle Eastern and North African conflicts proposed by the Russian office was rejected by the United States due to insurmountable differences, the agency reports
REGNUM
.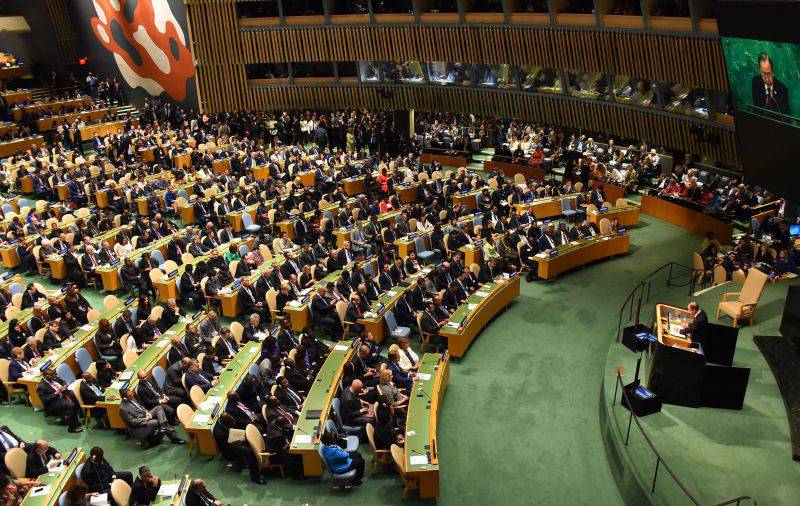 The document was planned to take 30 September at a ministerial meeting on the theme: "Maintaining international peace and security: resolving conflicts in the Middle East and North Africa and combating the terrorist threat in the region".
Following the discussion of this topic, which will be chaired by Sergei Lavrov, a statement should be adopted reflecting the situation in the region and the measures taken to resolve conflicts.
The Americans refused to discuss the Russian project. "Statement blocked. The Americans said they would not work on our statement, "said Vitaly Churkin.
As representatives of the American side explained, "the draft of the statement proposed by Russia is significantly different from the position of the United States and the coalition formed by them," which, according to Washington, includes more than 60 states.