The USC does not exclude the possibility of supplying India with three 11356 project ships, which are currently under construction at the Yantar plant in Kaliningrad, reports
Flotprom
with reference to the head of the shipbuilding corporation Alexey Rakhmanov.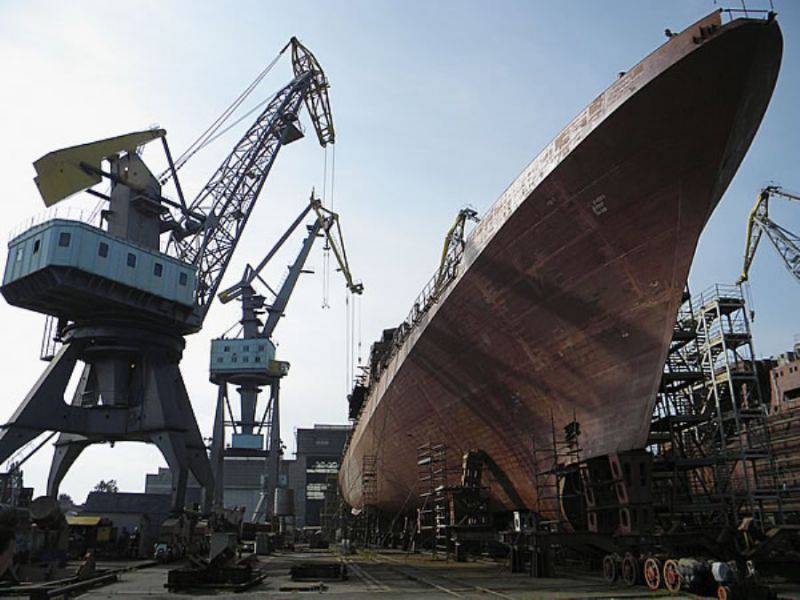 "We are so open to all projects of the development of military-technical cooperation, that if India has such an interest, we will be happy to work with them"
- said Rakhmanov.
Earlier, India's interest in acquiring frigates was announced by the republic's ambassador to the Russian Federation, Pundi Raghavan. According to him, "India will be able to solve the problem with the supply of Ukrainian engines," due to the lack of which the construction of ships was postponed to 2020.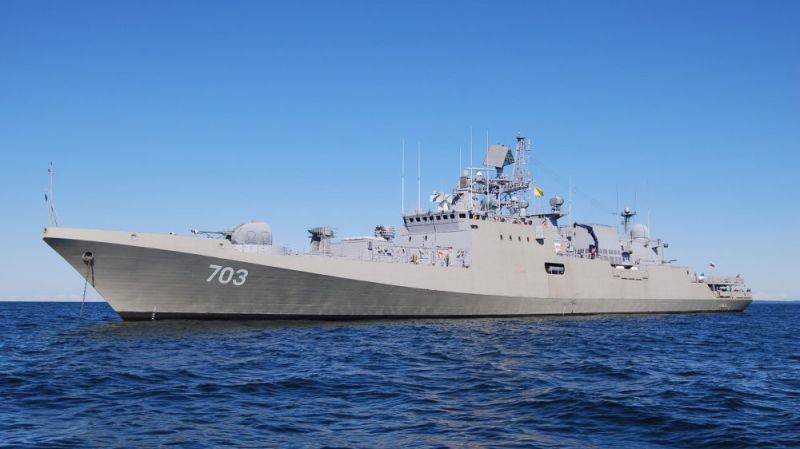 Frigate of the Indian Navy "Tarkash", built at the Kaliningrad plant "Yantar"
Now the Indian Navy has 6 frigates of the Talwar type, built at Russian shipyards according to an earlier project. The first 3 ships were delivered under the contract 1997 g (cost about $ 1 billion), the other three - by agreement of 2006 g (cost about $ 1,6 billion). The second contract was fully executed in 2013.