A spokesman for the State Department said during a press conference that local elections in the DPR and LPR would violate the Minsk agreements, noting that on Sunday, US Secretary of State John Kerry expressed concerns to the Russian foreign minister, Sergey Lavrov, on this matter.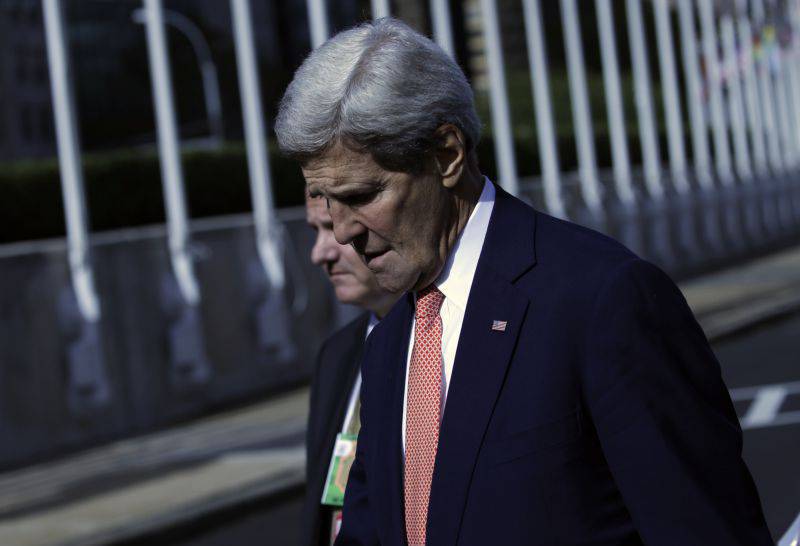 "This will be a violation of the Minsk agreements, which speak about the need for elections within the framework of Ukrainian laws, with the participation of OSCE observers," quotes the representative of the State Department of the RIA
"News"
.
Ukrainian authorities are planning to hold elections to local authorities on October 25. In addition, in the LC, they are scheduled for November 1, and the NPT - for October 18. Kiev has already stated that the elections in the territories controlled by the militia will be illegitimate and their holding will violate the Minsk agreements. In turn, the Foreign Ministry noted that after the elections in the DPR and the LPR there will be a chance for dialogue with Kiev.