On the eve of the Israeli troops attacked the positions of the Syrian government army near the city of Quneytra. Officially, the city of Al Kuintra is "controlled" by the UN and is in the neutral zone. Israeli artillery attacks hit the positions of the 90 Syrian brigade located in the Syrian Arab Republic. Reported by the news agency
TASS
with reference to the Suriya al-En information service.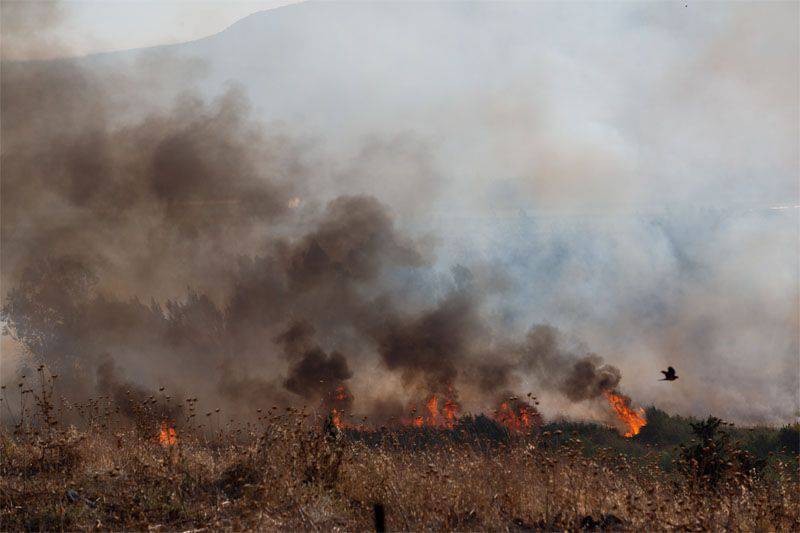 It is noteworthy that the Israeli artillery strike on the Syrian positions took place at the very moment when the Syrian army successfully ended the battle with the terrorist group that organized the offensive in the immediate vicinity of the neutral zone. The representative of the Israeli Ministry of Defense said that the Syrian projectile exploded on Israeli territory, after which the troops received orders to strike at the Syrian positions. This fact suggests that the attack of militants in the area of ​​Quneitra was a blatant provocation against which they "pecked" in Israel.
The message of the Syrian Defense Ministry states that no less than 10 large-caliber ammunition was released from the Israeli territory according to the positions of the Syrian brigade. The number of dead and wounded Syrian media have not yet reported.