The tests of the T-50 aircomplex are successful and with the 2017 g it will start to enter the troops, commander-in-chief of the air force contingent Viktor Bondarev told reporters yesterday. His words leads
RIA News
.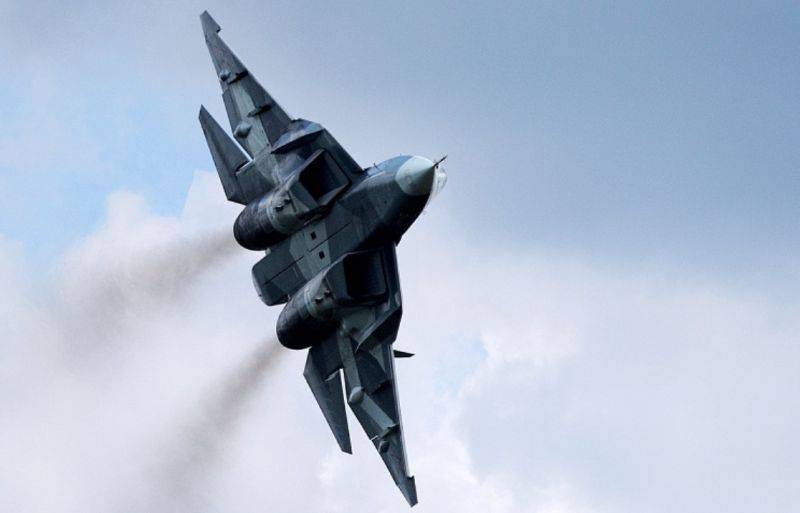 "So far, all the tests are going according to the program that was approved earlier. The complex confirms all its characteristics. And, I think that according to the program, we will complete the tests next year and start receiving T-2017 from 50, "the colonel-general said.
He repeated that the car "fully confirms the requirements laid down in it and it remains only to complete the tests."
T-50 is a promising airline complex of the 5 generation, is being developed by the Sukhoi Design Bureau (included in the KLA).