Kiev and Washington have agreed on the arrival in Ukraine of "the best American instructors" who will train the special forces of the Armed Forces of Ukraine, reports
Ридус
statement of Petro Poroshenko, made in New York during communication with representatives of the Ukrainian diaspora.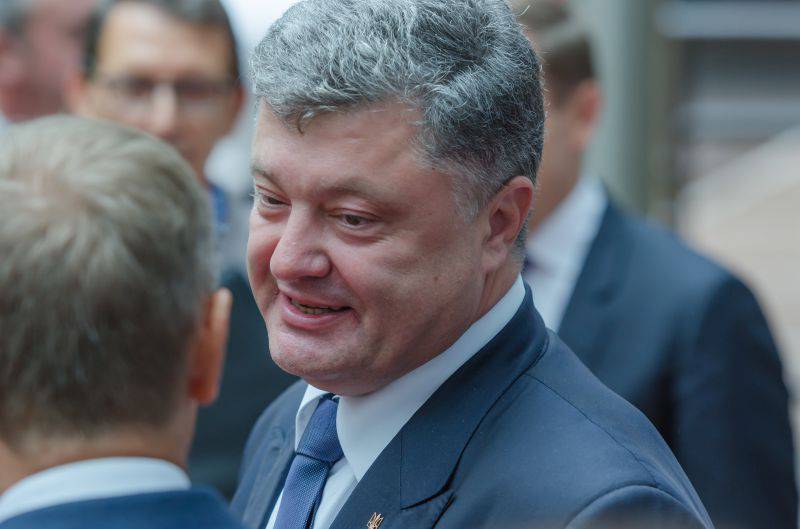 "From November we agreed that, finally, the training of Ukrainian special forces, special forces, which will be prepared by the best American instructors, will begin"
- Poroshenko praised.
He recalled that the Americans are already preparing the national guard in Ukraine.
"This is a mutual exchange, mutual assistance. It is not only interesting for Ukrainians - to learn from American partners how to fight. It is interesting for Americans to learn how to beat Russia. "
, He remarked.
According to the president, Ukraine today is not only not afraid of Russia, but also "gives it a chance".
Poroshenko flew to the United States to participate in the UN General Assembly, on September 29 his speech is scheduled for the general debate. In addition, he will take part in a number of international summits. He was also promised a meeting with Barack Obama.