Early in the morning, an unidentified explosive device was activated in the center of Odessa near the building of the Security Service of Ukraine.
RIA News
message regional GUMVD.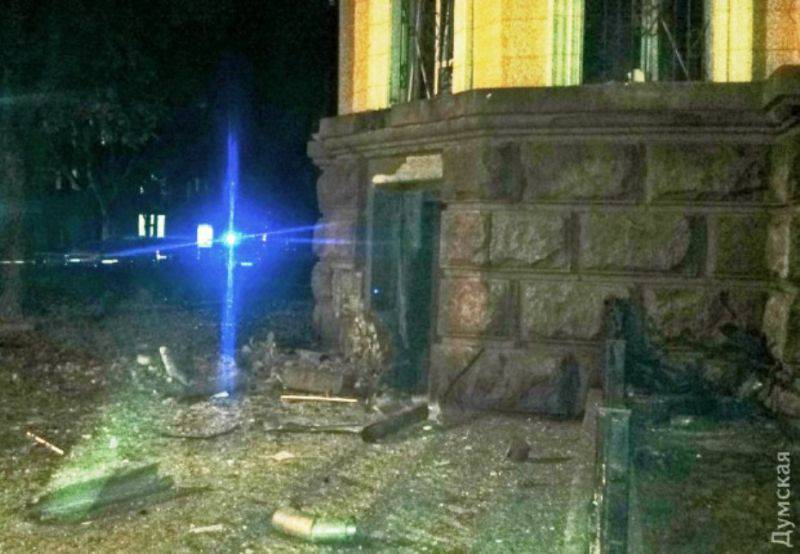 "At five in the morning, the police received a message that an explosion occurred in the central part of the city. The investigative-operative group of the militia left for the scene. It was established that as a result of the explosion, the administrative building of the UBSU in the Odessa region was damaged, "law enforcement officials said.
Currently under investigation.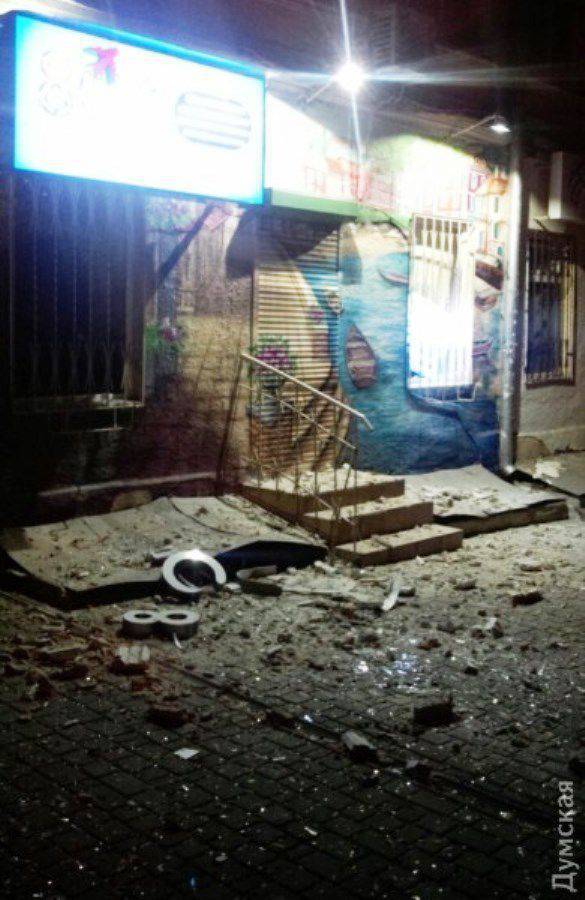 According to the publication of the local publication "Timer", "the explosive device was planted under the unused side entrance of the building, the power of the explosion was such that windows were broken in residential buildings and office premises located two or three blocks from the site of the explosion ... according to preliminary information, victims and no injuries. "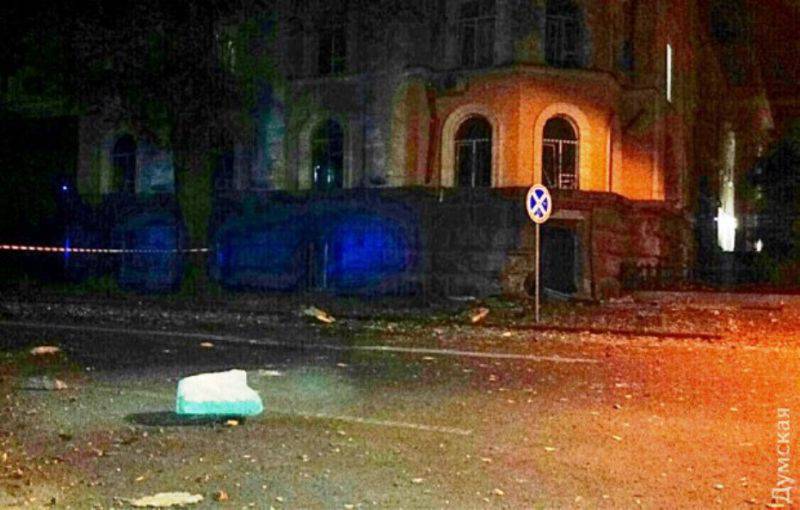 According to the local portal "Dumskaya.Net", "an explosive device without damaging elements was activated in 4: 41 in the morning before entering the gym in the Security Service building at the corner of the Jewish and Catherine".
"It was one of the most powerful explosions of all that occurred in Odessa over the past year. Experts speak about 5-7 kilograms in TNT equivalent, "the resource notes.