Moscow did not warn Washington about plans to increase its military presence in Syria, but American intelligence did not allow failures in this matter, reports
RIA News
message from State Department spokesman John Kirby.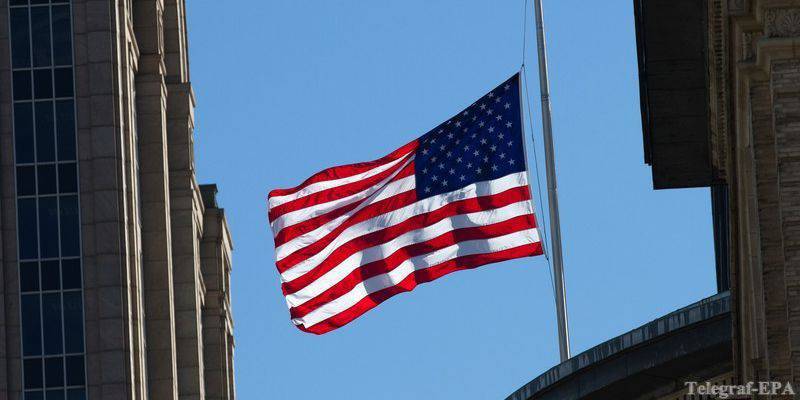 "I wouldn't completely describe it this way," Kirby told a journalist who asked whether "the situation in Syria can be considered a failure of US intelligence, by analogy with the September 11 attacks of 2001."
"We are very closely monitoring the situation, and we are well aware of what appeared there and how it appeared there," he added, referring to "the Russian military presence from Syria."
However, to a direct question whether the United States knew about the plans of the Russians in the UAR, Kirby did not give a clear answer.
"It's not that they call and say," Hey, we are going to do it. " There was no warning in advance. And I do not think that there were any expectations on this score (from the USA), "said the representative of the diplomatic mission.