The US Department of Defense decided to revise plans related to the reduction of the military contingent in Afghanistan. According to the official representative of the Pentagon, if the American contingent is substantially reduced, then this "will provide a chance for the Taliban to spread across the territory of Afghanistan."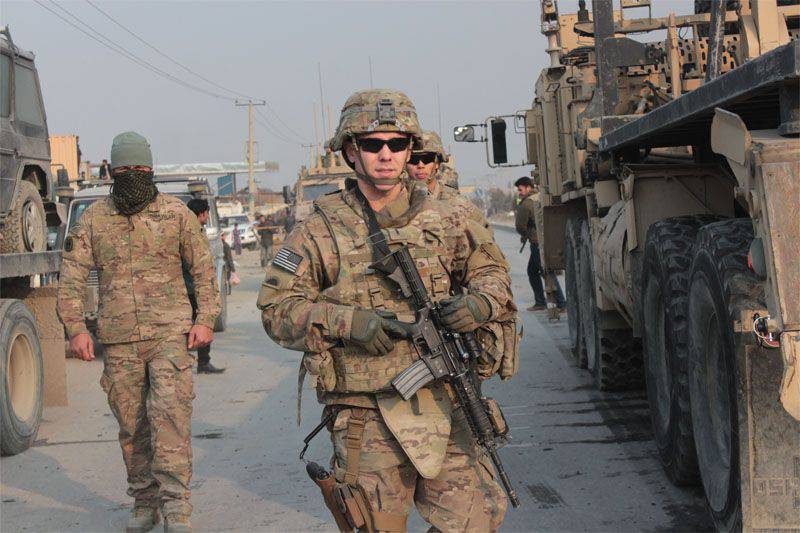 Edition
Wall Street Journal
writes about the recommendations that the American General Campbell sent to NATO. The recommendations state that it is necessary to "think over" the issue of revising the plan for reducing the number of troops of the western "coalition" in Afghanistan. At the same time, other possible risks are reported, in addition to the expansion of the territories controlled by the Taliban. The newspaper has not yet reported on these risks. Loss of control over drug trafficking? Not?..
One of Campbell's proposals is related to the need to leave in Afghanistan at least 10 thousands of NATO, including American, military personnel. Allegedly, they will be able to effectively lead Afghanistan to the world.
It is noted that in recent
stories
There was already a "negative experience" of the 100% withdrawal of American troops from Iraq. According to Campbell, the withdrawal of troops led to an escalation of the conflict in this country and bloodshed. Strange, but the whole adequate world believes that it was not a withdrawal, but the entry of American troops into this state that led to the bloodshed in Iraq ...