The ideology of terrorists from the IG is built on the "lies and perversion of Islam," Vladimir Putin said on Wednesday at the opening of the Cathedral Mosque in Moscow. He writes about it
Kommersant
.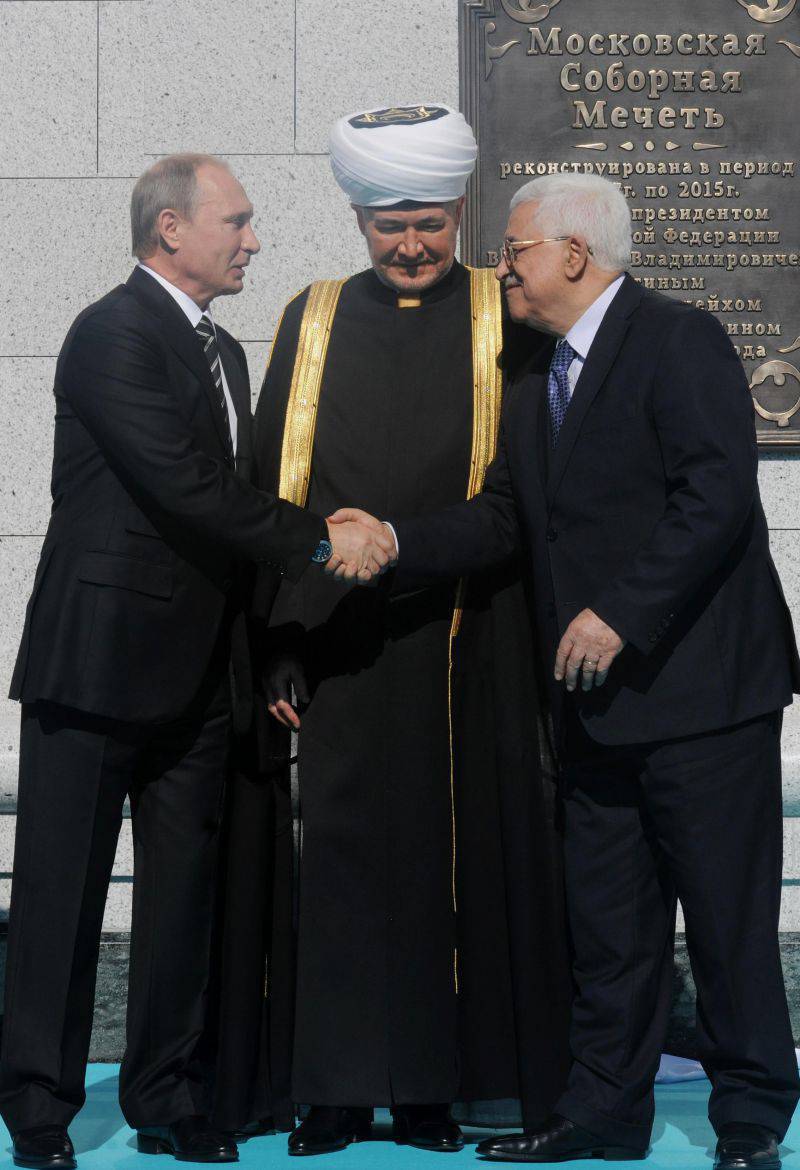 "We see what is happening in the Middle East, where terrorists from the so-called" Islamic state ", compromising the great world religion, Islam sow hatred, kill people, including clerics, barbarously destroy world cultural monuments"
- said the president, adding that the ideology of the IG "is built on lies, on the frank distortion of Islam."
He acknowledged that terrorist recruiters operate on Russian territory. "But the Muslim leaders of Russia courageously and fearlessly, using their authority, oppose extremist propaganda," the president added. - They really do their work heroically and suffer losses. But I do not doubt that in the future they will educate believers on the principles of humanism, mercy and justice. "
According to a newspaper source in the diplomatic department, "Moscow is optimistic about the possibility of combining the efforts of the international community in fighting the IS and resolving the Syrian issue."
Moscow has repeatedly criticized the actions of the current coalition for the lack of a positive result in the fight against IS. In the end, Russia put forward its initiative, which involves the inclusion of all countries in the region.
"Moscow will try to use its good relations with all interested parties in order to make an attempt to create such a coalition," said Vladimir Putin.