The Ministry of Foreign Affairs of Romania instructed the consulate in Chernivtsi (Ukraine) to clarify with the Ukrainian authorities the veracity of information about the establishment and the motives for creating a mountain brigade in the Ukrainian part of Bukovina. About this with reference to the portal "Ajerpress" writes news agency
TASS
. Earlier in the Ukrainian press there were reports that the mountain brigade in the Chernivtsi region is being created to protect against "possible territorial claims from Romania."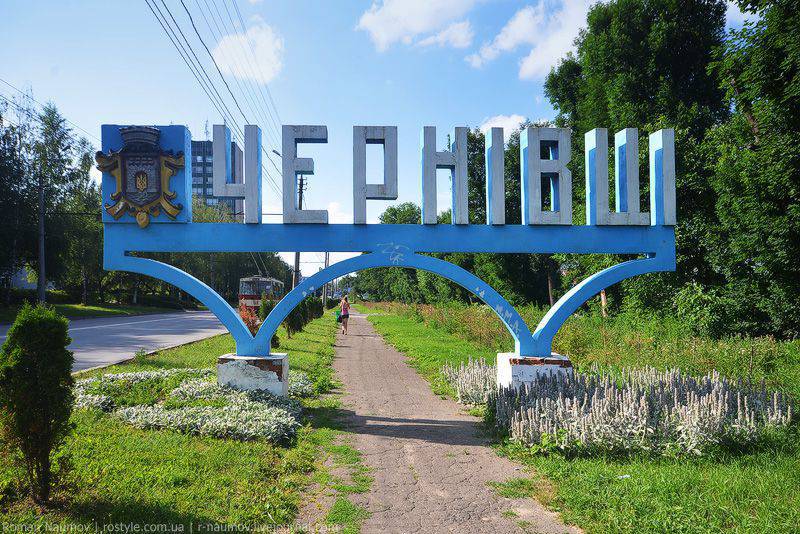 Recall that the mountain brigade of the Armed Forces of Ukraine in Bukovina appeared only a few days ago. At least, such information was published by leading Ukrainian media. According to these media reports, Lieutenant Colonel Vasily Zubanich was appointed commander of the brigade.
TASS
cites a statement by the official representative of the Romanian foreign ministry:
The desire of the Romanian side to obtain from the Ukrainian side as soon as possible complete and verified information about the authenticity of communications on this topic in the press was conveyed. A firm hope was expressed that the Ukrainian state did not take such a measure, since Romania, with its position and actions, unconditionally supports the independence, sovereignty and territorial integrity of Ukraine, and Ukrainian officials repeatedly expressed high appreciation of the neighboring state in connection with this permanent and firm position of Romania.
For reference: Chernivtsi region of Ukraine - the territory of Northern Bukovina. This territory became part of the Ukrainian SSR in 1940. The ethnic composition of the region is heterogeneous. About 20% of the population are Moldovans, many of whom consider themselves Romanians.