Another American news agency announced its awareness of the plans of Russia in Syria. This news agency is Bloomberg. In the message
Bloomberg
says that the Russian Air Force will be involved in the application of air strikes on the positions of the militants of the so-called "Islamic state". At the same time, American journalists refer to the "source in the Kremlin."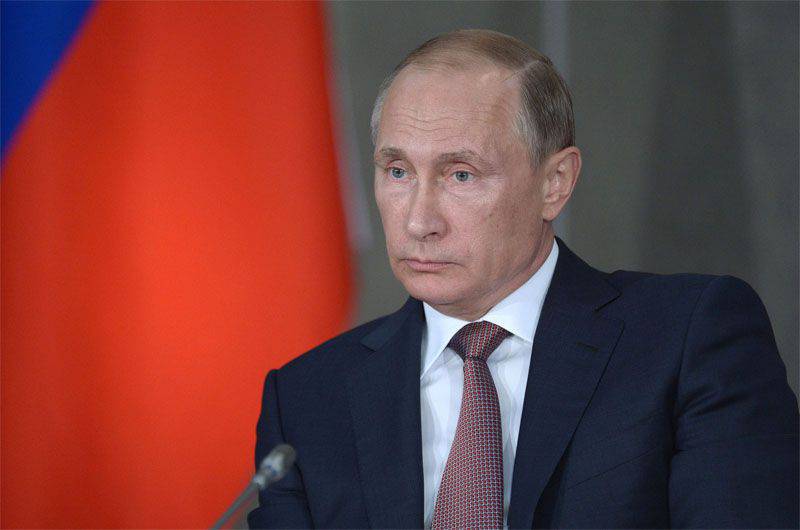 The same information resource informs that Washington is ready to consider the possibility of coordinating air strikes with Russia so that "no air incidents with Russian military aircraft arise". However, Washington states that so far "no concrete proposals on this issue have been received from Moscow."
Meanwhile, ISIL and Dzhebhat al-Nusra militants continue to threaten Russia for "invading Syria." An interesting statement ... Since when is it that representatives of international terrorism have bothered to "invade" a country that they themselves turn into a pile of stones and endlessly gave scorched earth? ..
On the eve of a lot of noise in the network made a video with a crying young suicide bomber, who was instructed to carry out the terrorist attack "brothers" in a terrorist group. The bomber was seated in an armored vehicle, and after a few seconds an explosion was demonstrated in the video. The tears of the young man were explained by the fact that he "was afraid that he might not bring the armored vehicle to the goal."