Ukrainian Foreign Minister Pavel Klimkin, in an interview with local media, said that already in 2016, the European Union could decide on a visa-free regime for Ukrainian citizens. According to Klimkin, he is "confident that the decision will be made."
Klimkin:
I am sure that the visa-free regime (with the European Union) will be from next year. By December 15 this year a final report will be prepared, which will then be considered by the European Commission and the European Council. And this process will take several months.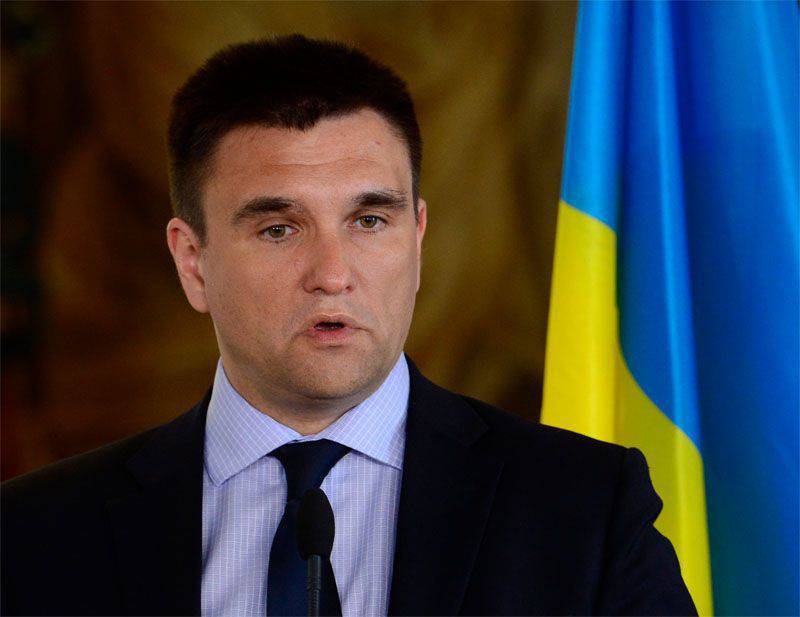 Taking into account the fact that hundreds of thousands of African and Middle Eastern refugees enter the territory of the European Union without any visas, in terms of Ukraine, Brussels can really refuse a "message" visa. But only so that these refugees could be under pressure on the Ukrainian territory as part of the "partner" quotas, since the desire to follow Ukraine alone for refugees does not arise for obvious reasons ...
Recall that the abolition of visas with the EU was one of the main dreams of those who stood on the Maidan. And the Kiev authorities periodically raise this issue, stating that before the introduction of a visa-free regime, it remains "quite a bit", as if this could drastically improve the situation in Ukraine.