The Russian Defense Ministry has taken over the control of military satellites put into orbit on Thursday by the Rokot launch vehicle, reports
RIA News
message of the military department.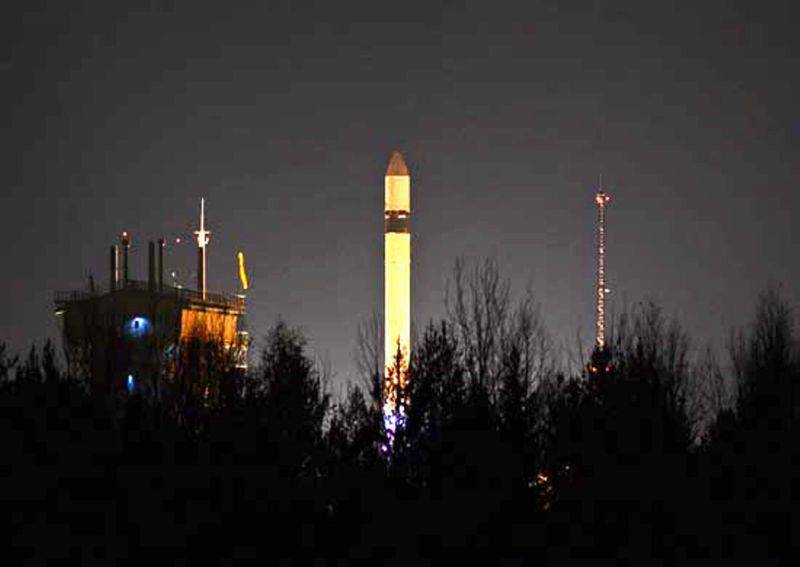 According to the press service, "the launch took place at 1.00 Moscow time under the direction of the commander of the Space Forces, Lieutenant General Alexander Golovko, the launch of the rocket and the launch of the spacecraft into orbit took place in the normal mode."
"Three spacecrafts launched in the interests of the Russian Defense Ministry by combat crews of the Aerospace Forces from the Plesetsk cosmodrome were put into target orbit at an estimated time and taken to control ground-based facilities of the Titov Main Space Testing Center"
, Says the release.
"A steady telemetric connection is established and maintained with spacecraft. The onboard systems of the spacecraft are functioning normally. After adopting the control spacecraft assigned serial numbers "Cosmos-2507", "Cosmos-2508", "Cosmos-2509", "- said the Ministry of Defense.