Three patrol ships (project 11356), which is being built at the Yantar plant in Kaliningrad, are likely to be sold to India, reports
MIC
with reference to the Indian ambassador in Moscow, Pundi Raghavan.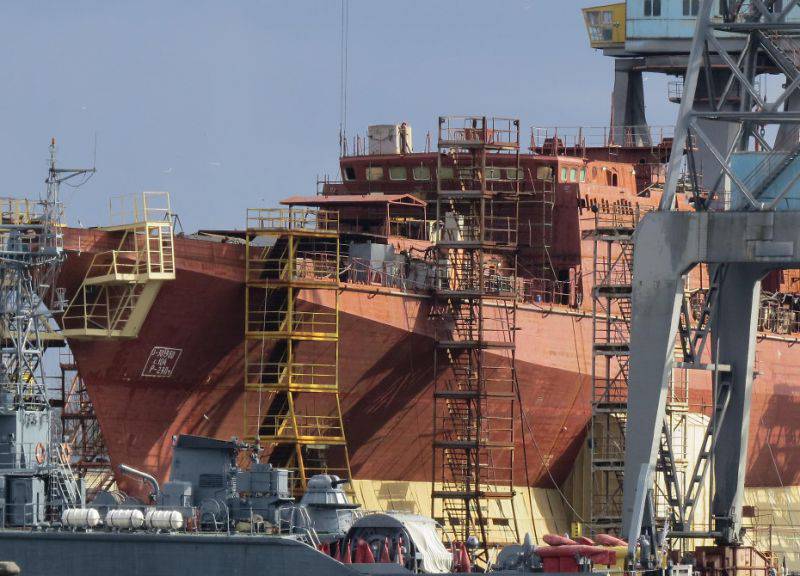 Yesterday Raghavan visited the factory, examined the ships under construction and discussed the issues of their further construction.
"India will make every effort to resolve issues related to the supply of engines for frigates under construction in Kaliningrad," the diplomat said.
Earlier, a source at the Yantar plant reported that it was possible to conclude a contract for the supply to the Indian side of the frigates Admiral Butakov, Admiral Istomin and Admiral Kornilov, whose further construction is complicated by the refusal of Kiev to supply power plants for them. " The Russian engines, he said, will only be ready by the end of 2017.
"India could agree with Ukraine on the supply of engines for these frigates, if a decision is made to purchase them. Certain consultations of the parties on this issue have already passed. Moreover, the power plants have already been manufactured by the Ukrainian side, since Russia paid for this work before the aggravation of relations over the Crimea and the Donbass, "the source explained.