Moscow's assistance to the Bashar al-Assad regime challenges the establishment of peace in Syria, reports
RIA News
Statement by US Secretary of State John Kerry.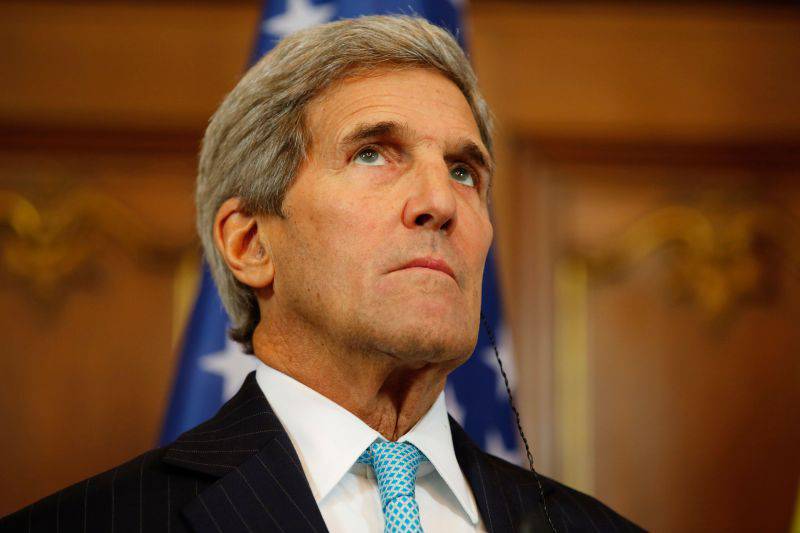 "There is nothing new in the fact that Russia supports Assad," the state secretary told reporters.
"The only exception is the level of military presence (in Syria)," he noted. "This is not a challenge to our presence in the region, but a challenge to the fact that you (Russia) really want peace."
According to Kerry, the policy of Assad is the true cause of the flight of people from the country.
"The people flee the country. People vote with their feet, "the diplomat said.