Washington, despite a number of consultations by representatives of the Russian Federation, did not understand their intentions in Syria, reports
RIA News
White House spokesman Josh Ernest.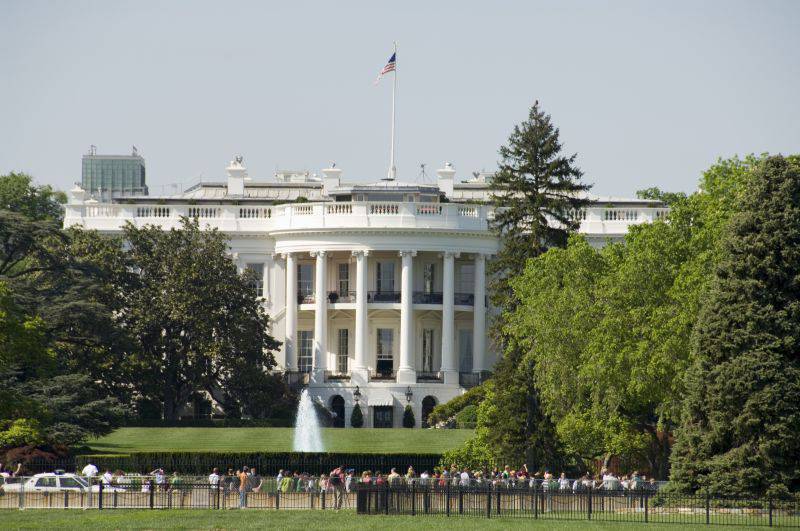 "Honestly, no. The US is still concerned about the buildup of Russia's military presence in Syria "
Said Ernest.
"So far Russia's intentions are not clearly clear"
- The administration official added, stressing that the White House still considers Assad illegitimate and is not going to provide assistance to him.
Ernest reminded journalists of the official version of Washington in Ukraine, according to which Russia, in order to strengthen its "extinct influence", is trying to "use military force". "This led to a large number of victims in Ukraine, and this is a tragedy," he added.
"The question for Russians will be how effective they can work with the international community to advance our common interests (in Syria), as opposed to the actions we have seen, at least in Ukraine, where they unilaterally violated the territorial integrity of an independent state"
- said Josh Ernest.