The American magazine Popular Mechanics has published material about the Russian military
tank
third generation T-90, which notes that despite the fact that this machine will leave the world stage after the release of T-14 Armata, it certainly deserves admiration.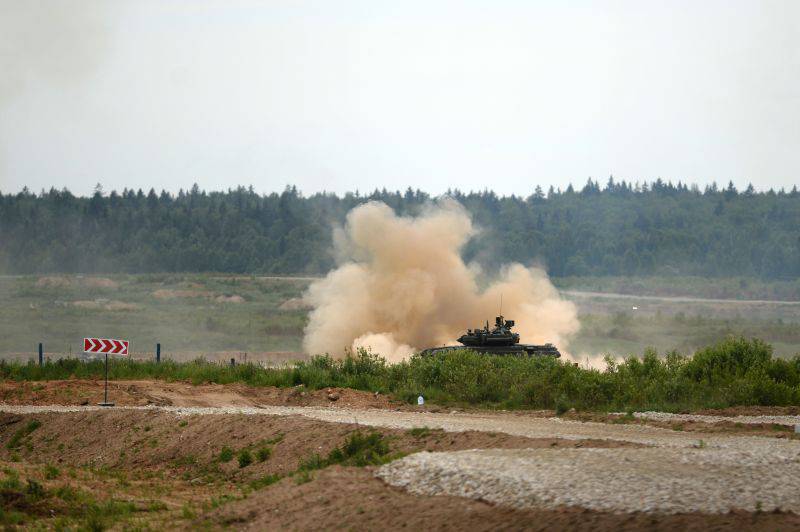 "These days the battle tank T-90 no longer rules the ball when it comes to Russian heavy military equipment ... the new pearl of Russian tanks today is Armata. However, watching T-90, it's hard not to admire this fighting machine, "quotes an excerpt from RIA material.
"News"
.
In support of the publication leads the video with a shot of the tank at the time of taking off the ground. It is noted that the shake-up of the camera was not due to the fact that a huge car landed on the ground.
"While the T-90 weighs almost 46 tons, that" shake-up "that you see is the shock wave from a shot in the air of a smooth-bore gun in the 125 mm," notes the publication.
T-90 - the main Russian battle tank, which was developed in the late 1980-x early 1990-'s. It was put into service in 1992 year. In the period from 2001 to 2010, the year was the leader in sales on world arms markets.