US Deputy Secretary of Defense Robert Work said during an interview with the Defense News publication that American policy toward the Russian Federation should be firm and balanced, since the two countries have mutual interests, and the times when the United States was the only superpower ended and now they need keep in mind resurgent China and Russia.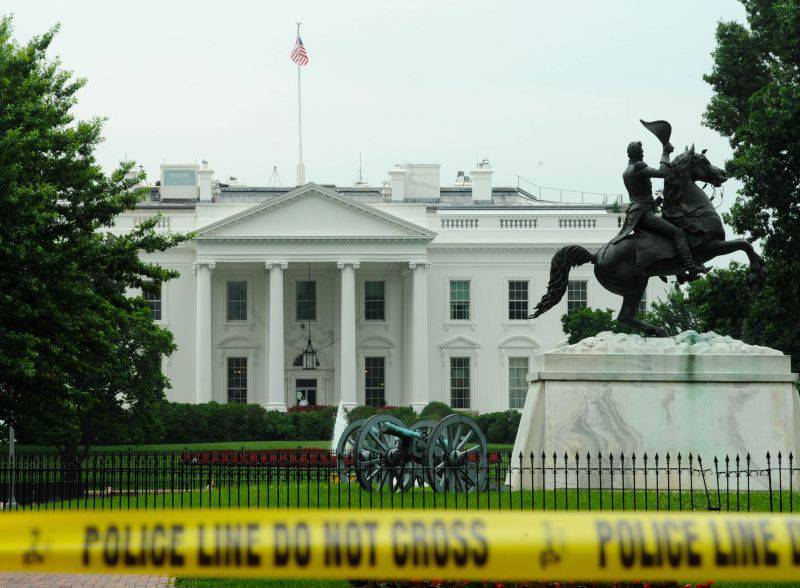 "Russia, first of all, wants to be considered as a great power with global interests. They (Russia) clearly signal to us that they have interests and will actively protect them as they see fit, "- quotes an excerpt from an interview with RIA
"News"
.
According to the official, the United States should have a "firm" and "balanced" position in strengthening the defense of NATO member states in Eastern Europe.
"We still want to cooperate with Russia, and we have mutual interests," said Wark, explaining what he means by combating terrorism and space exploration.
In addition, according to him, "Putin only reflects what the public believes in" of the Russian Federation.
"If you look at Putin's high approval ratings, it seems that the Russians want to be a strong nation again, they want to be taken seriously on the world stage, and that they like what Putin is doing," added Wark.
At the same time, he stressed that he did not believe that "the whole thing is in Putin" and after his resignation from the post of president "antagonism (between Russia and the West) will automatically disappear."