Arriving in Germany, refugees from the Middle East fell under the active influence of extremists who are trying to attract them into their ranks, reports
TASS
report of the head of the German counterintelligence (Federal Office for the Protection of the Constitution of Germany) Hans-Georg Maasen.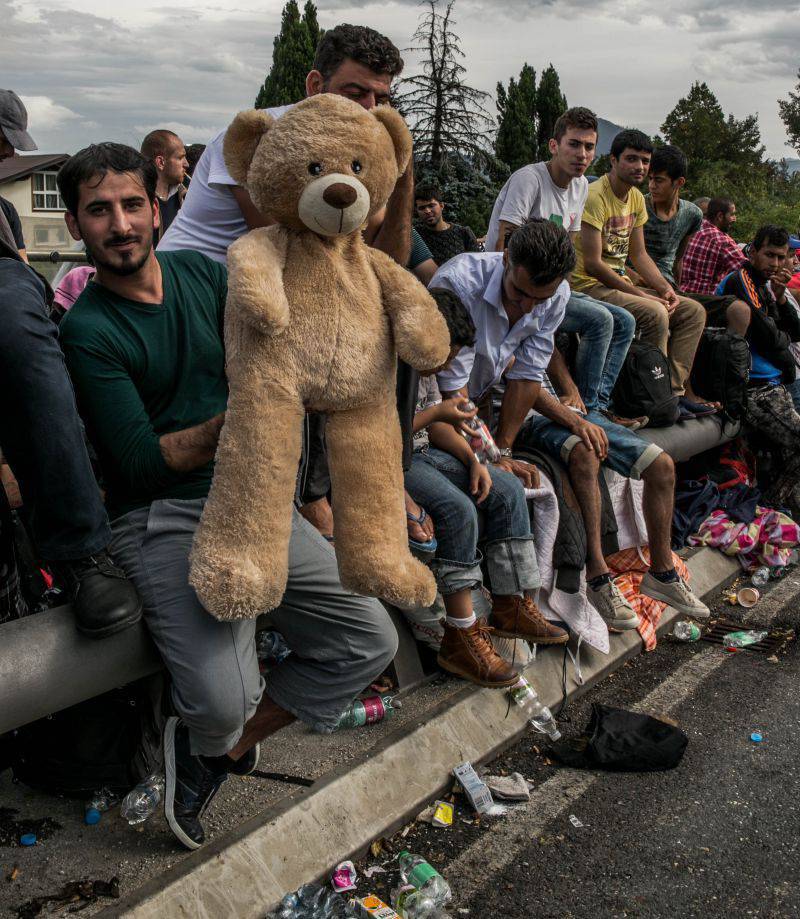 "We see that the Salafis (supporters of the extremely conservative interpretation of Islam) pretend to be employees of charitable organizations and volunteers, establish contacts with refugees and invite them to special mosques to recruit them for their own purposes," the Rheinische Post quotes Maasena.
He noted that "many visiting refugees are Sunni, and local Salafis view this fact as a basis for their plans."
"Currently in Germany live from 3,8 to 4,3 million Muslims - approximately 5% of the total population," the newspaper writes. "About 65% of them are Sunni, 7% are Shiites, 13% are Alawites (adherents of a tolerant trend in Islam who advocate, inter alia, freedom of religion and equality of women)".
As for the Salafis, they are in favor of an extremely conservative interpretation of Islam. Therefore, local publications quite often put an equal sign between them and the Islamists who are fighting in Iraq and Syria.
According to the German counterintelligence, "only in the federal state of North Rhine-Westphalia there are currently about 2,1 thousand Salafis, while in Germany there are about 6 thousand people".